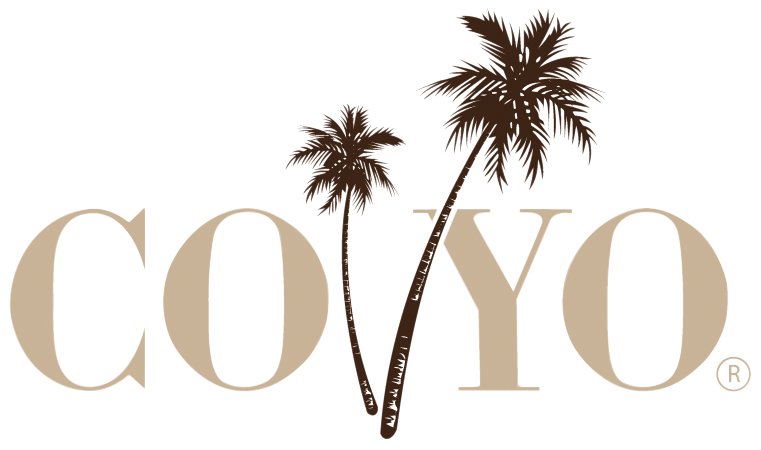 500gm
350gm
150gm

Available in 150gm, 350gm & 500gm tubs.

Although the definite hero in this flavour is banana, the spicy tones of the aromatic cardamom shine through very distinctly. When combined with the yoghurt and chia seeds, this product not only tastes amazing but is a powerhouse of essential oils, minerals, antioxidants and fibre. To enjoy, just open and tuck in, nothing else is needed!

CERTIFIED ORGANIC - DAIRY FREE - VEGAN - PALEO - GLUTEN FREE - CERTIFIED KOSHER - LIVE CULTURES - PRESERVATIVE FREE

INGREDIENTS
Organic Coconut Milk (72%), Organic Banana (15%), Water, Organic Tapioca Starch, Chia (1%), Cardamom (0.1%), Food Acid (citric acid, ascorbic acid, malic acid), Live Vegan Cultures.
Banana, Chia & Cardamom Coconut Yoghurt Alternative
NUTRITIONAL INFO per 100gm serve

Calories 196 Cal
Energy 821kJ
Protein 1.6g
Fat 16.6g
Saturated Fat 15.0g
Carbohydrate 10.0g
Sugars 4.4g
Sodium 5mg
Related Products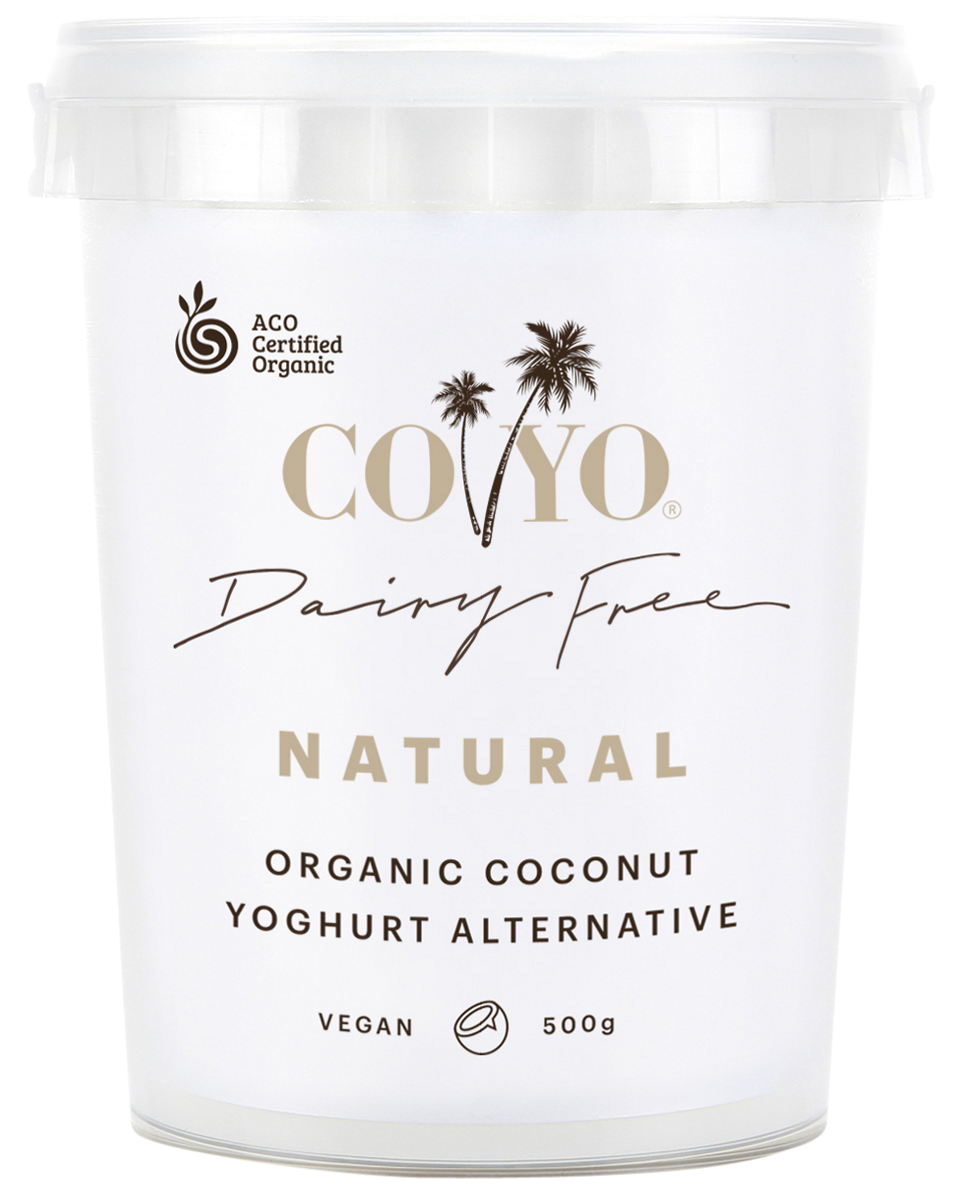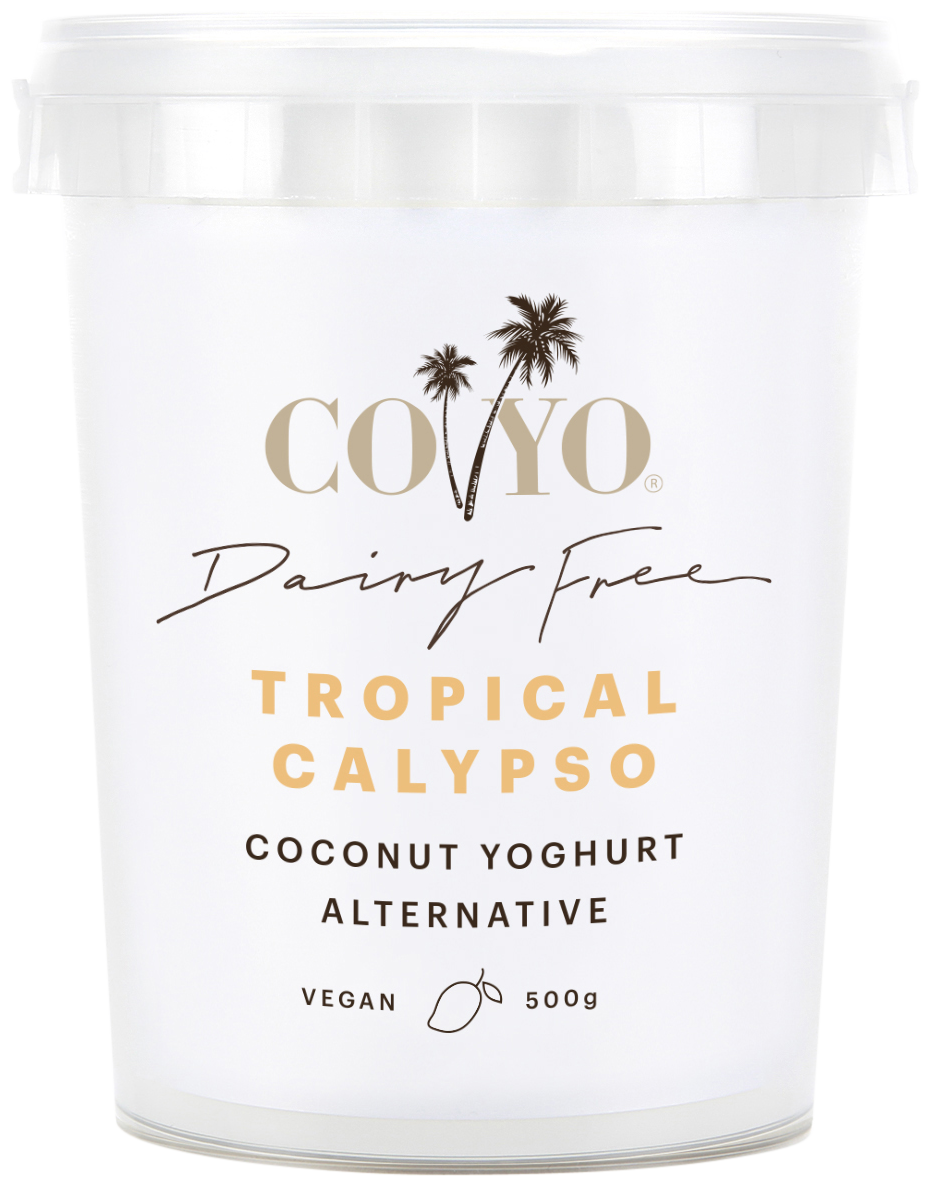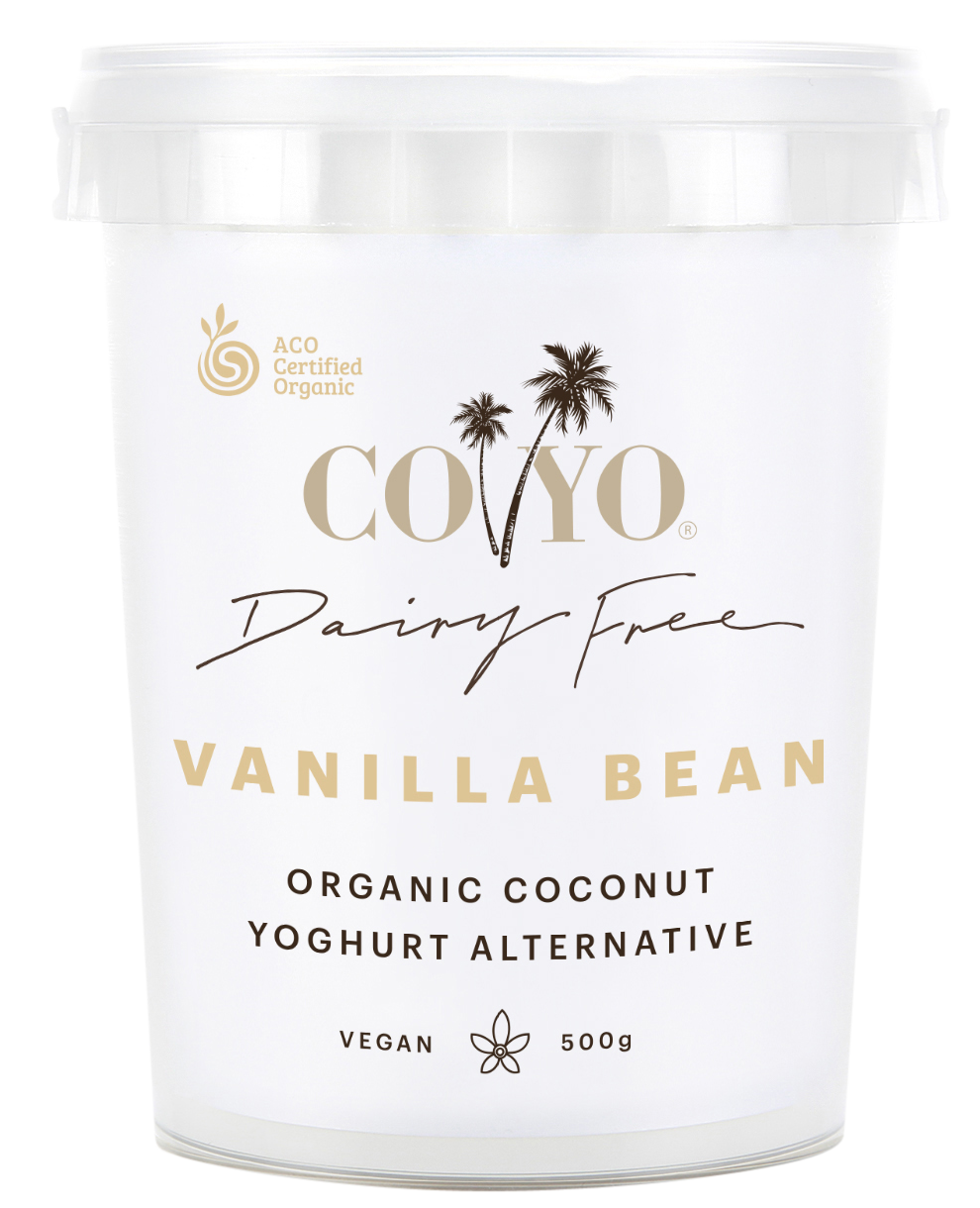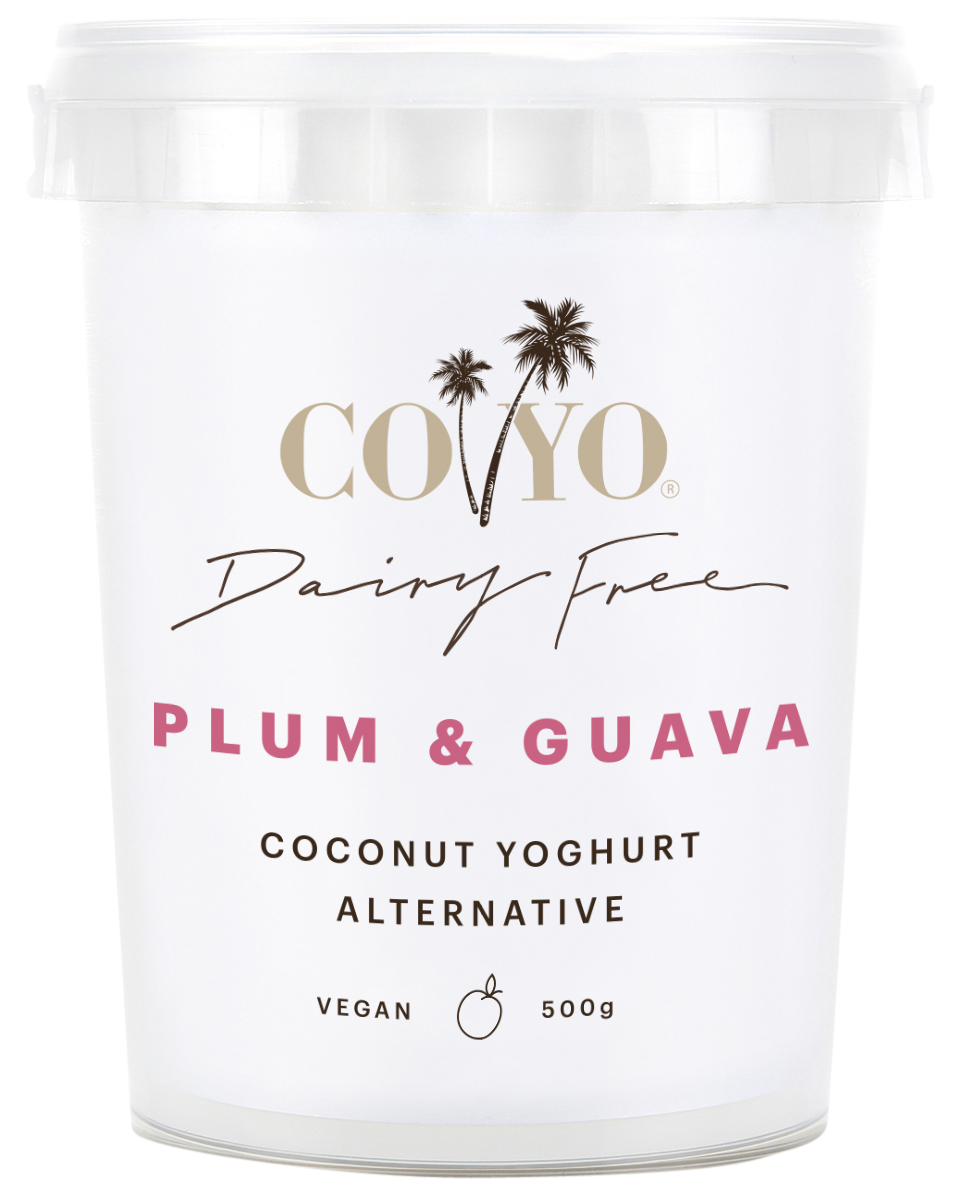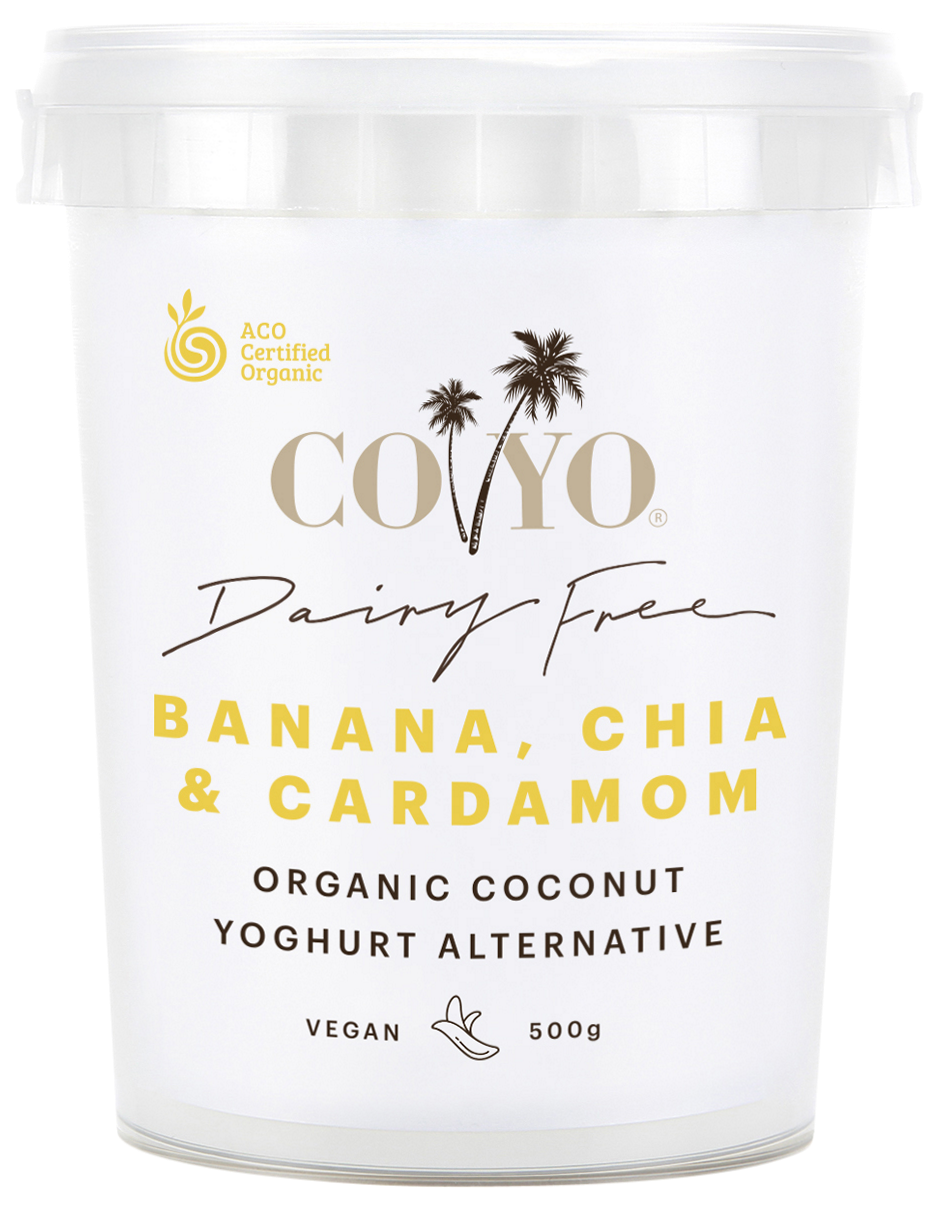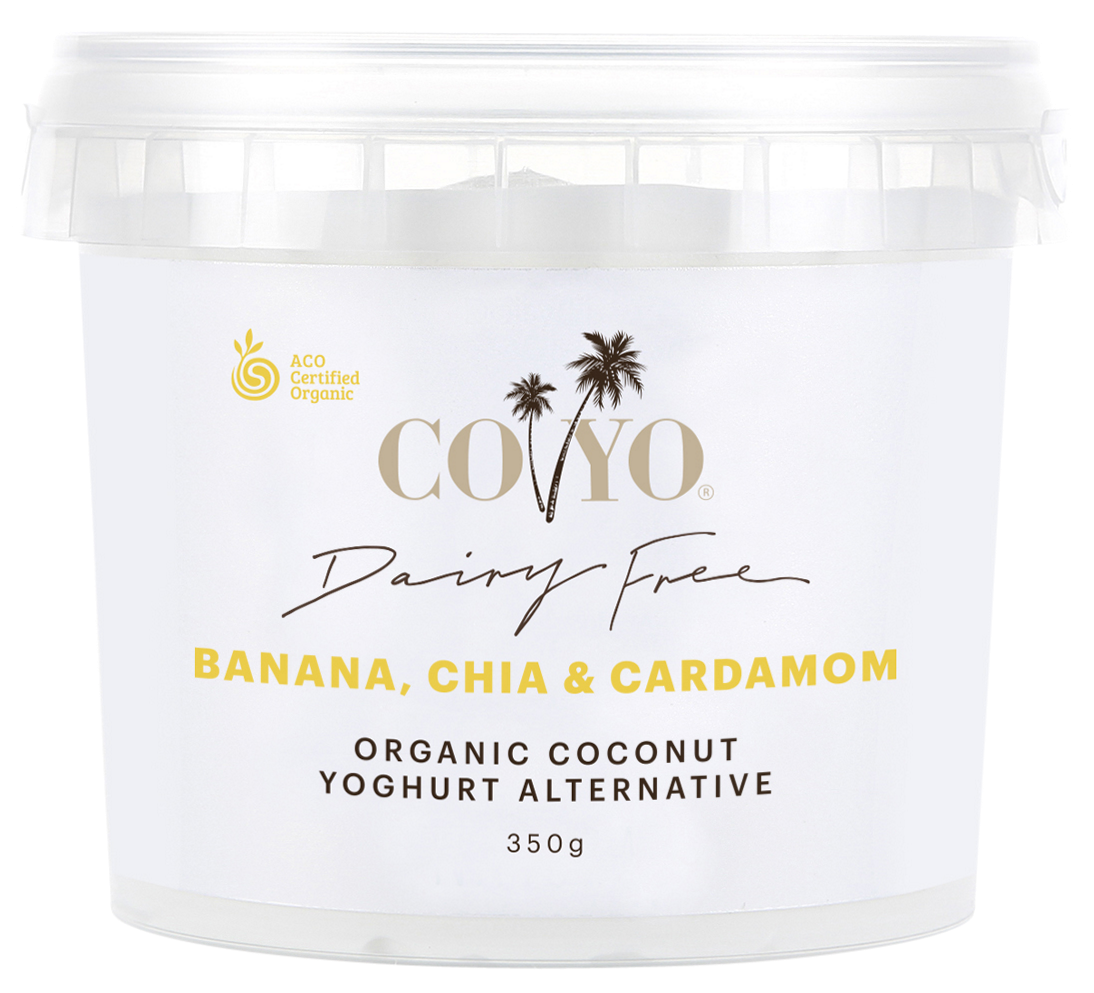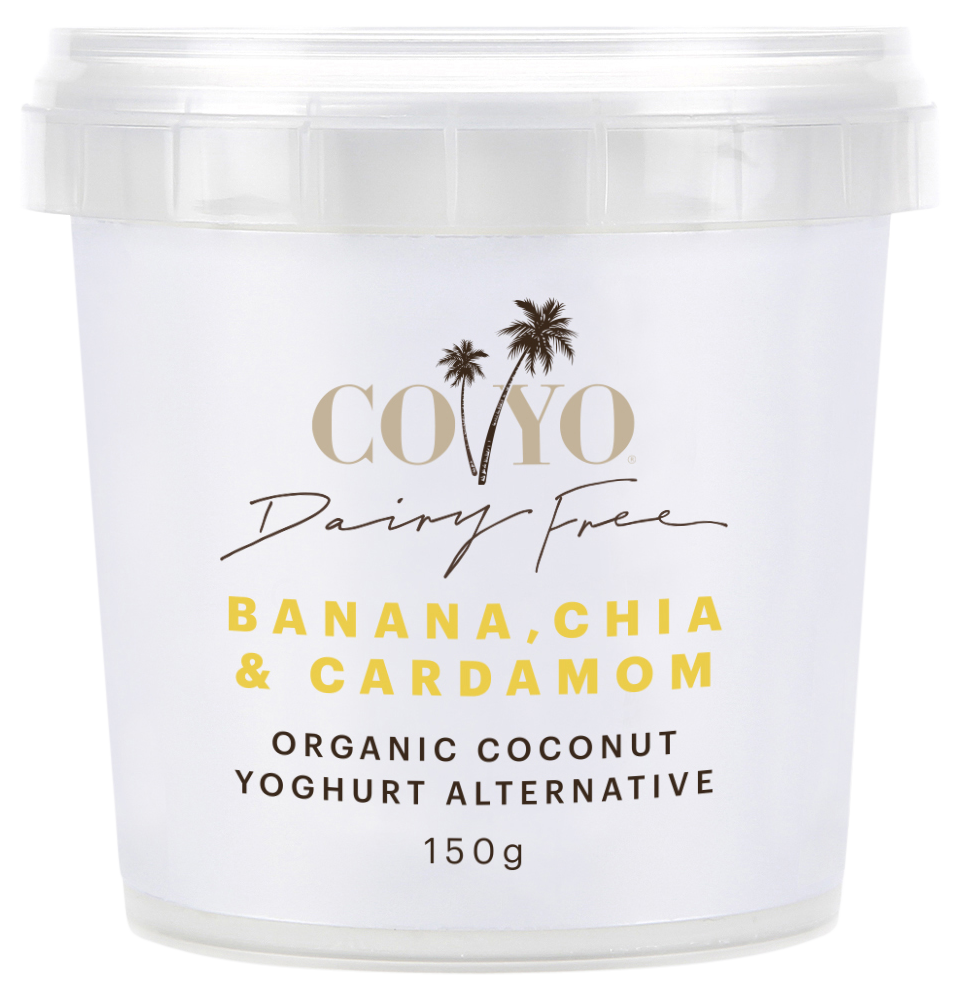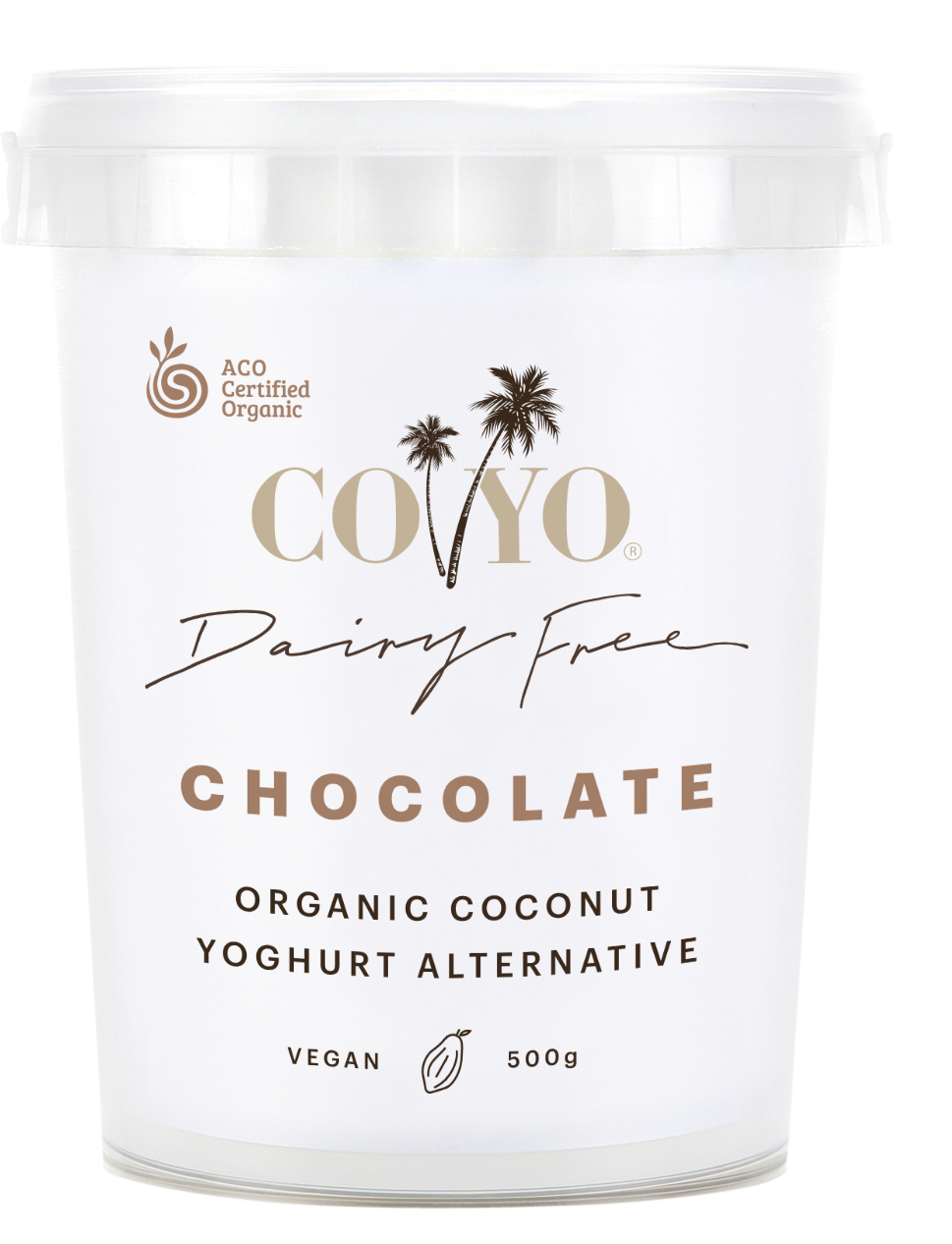 South Australia's leading distributor of
Natural, Organic and Specialty
Foods and Products
© Copyright 2016 Bronhill Health Distributors
95 - 97 Frederick Street,
Welland SA 5007
Ph: 08 81880331 Fax: 08 81880330
Email: sales@bronhill.com