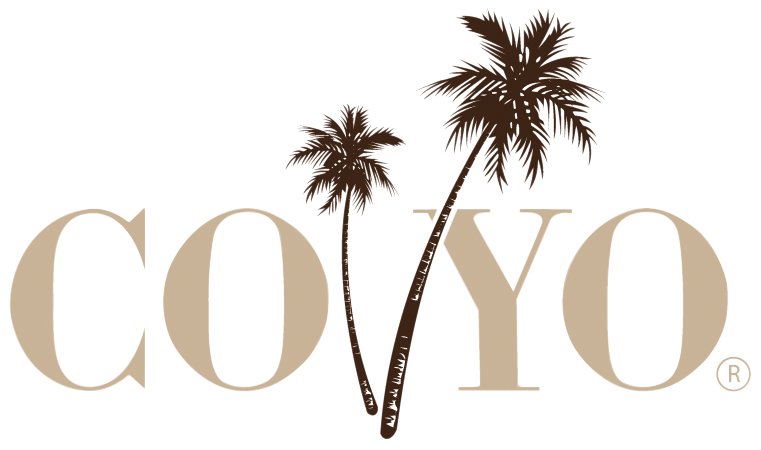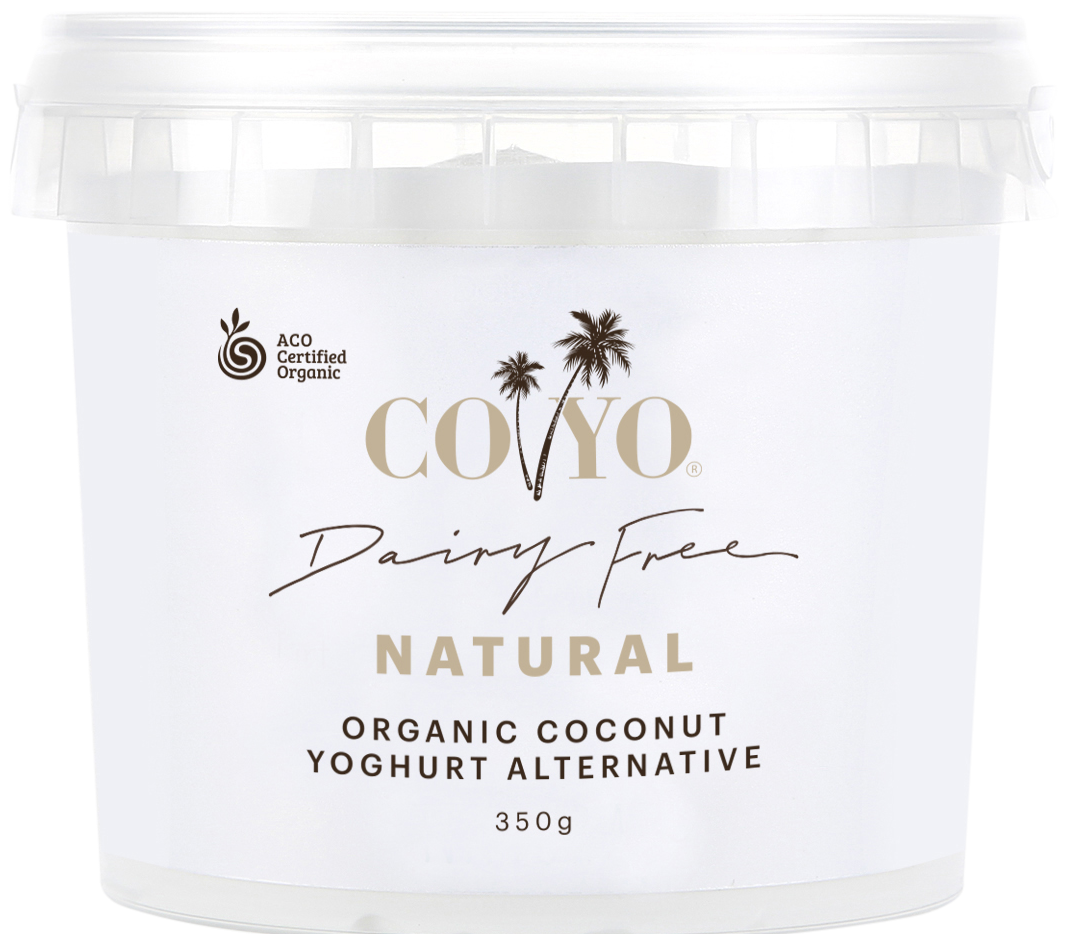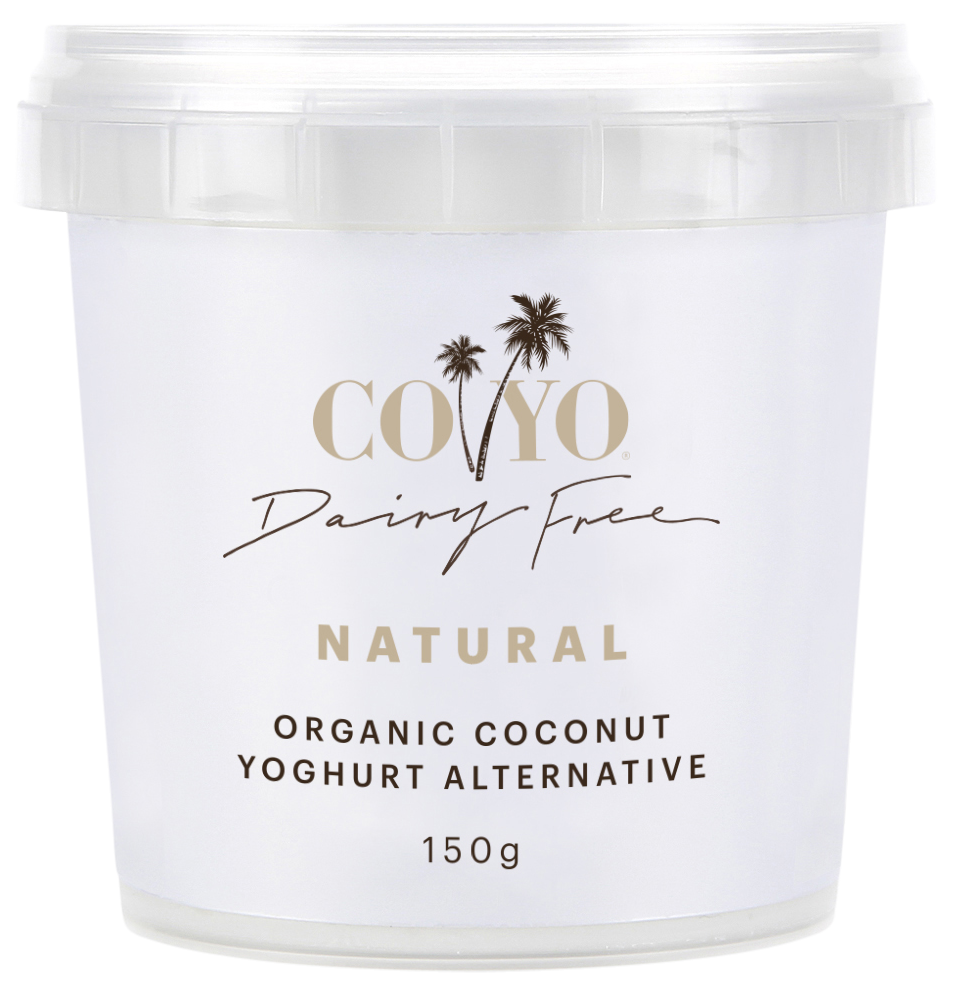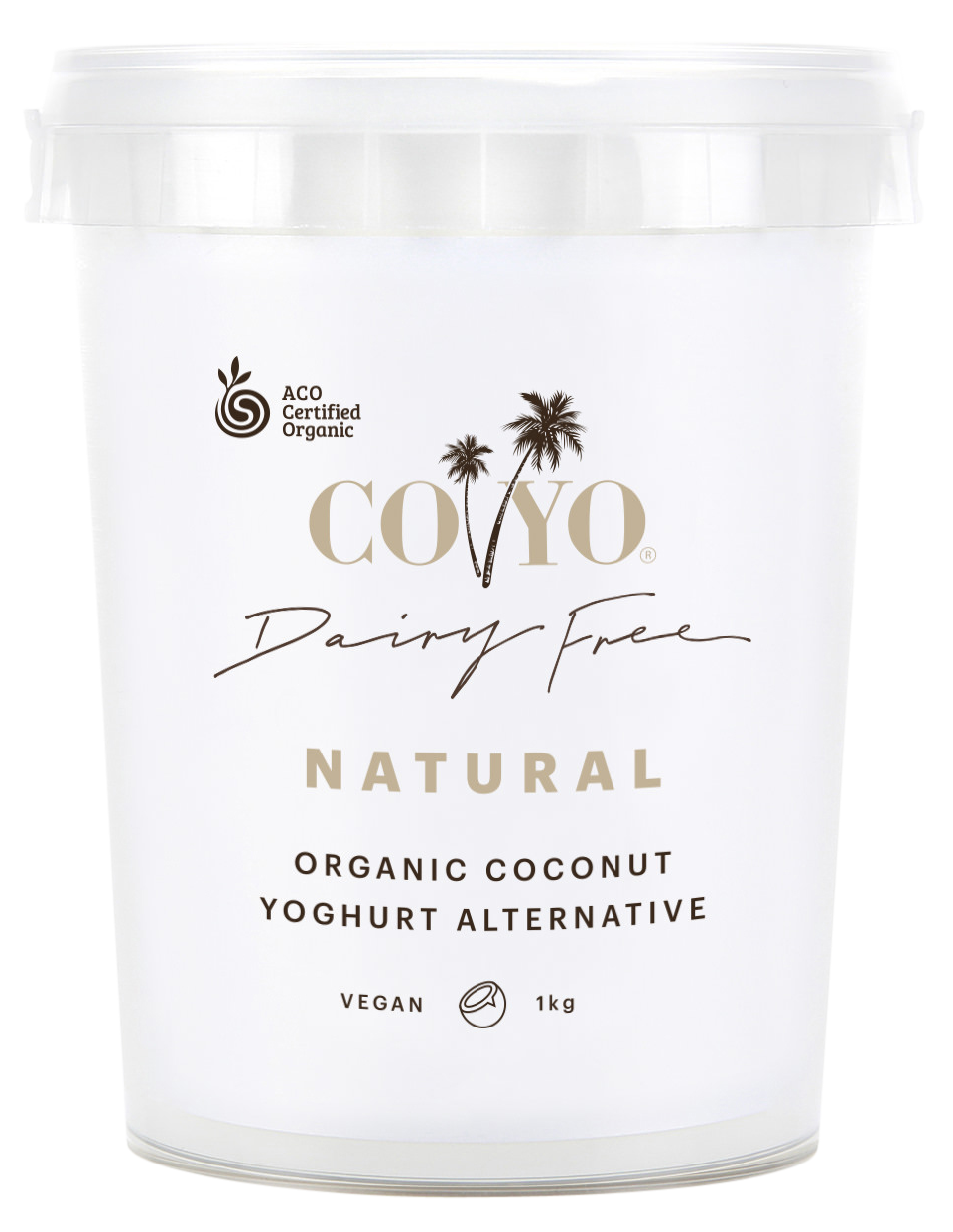 1kg
500gm
350gm
150gm


Available in 150gm, 350gm, 500gm, 1kg & 2kg tubs.

CO Yo's certified organic Natural Coconut Yoghurt Alternative is rich in both texture and character and is the base of all our yoghurt alternative products. It has a distinct but not over powering coconut flavour offset by the typical tang of an unsweetened Yoghurt. Smooth and creamy with an almost velvety mouth feel, no wonder it's been described as "heaven in a mouthful". Our coconuts are hand harvested in ethically grown organic plantations.

CERTIFIED ORGANIC - DAIRY FREE - VEGAN - PALEO - GLUTEN FREE - CERTIFIED KOSHER - LIVE CULTURES - AUST. MADE & OWNED - PRESERVATIVE FREE

INGREDIENTS

Organic Coconut Milk (97%), Organic Tapioca, Live Vegan Cultures.
Natural Coconut Yoghurt Alternative
NUTRITIONAL INFO per 100gm serve

Calories 220 Cal
Energy 919kJ
Protein 1.3g
Fat 21.1g
Saturated Fat 19.9g
Carbohydrate 6.8g
Sugars 1.9g
Sodium 5mg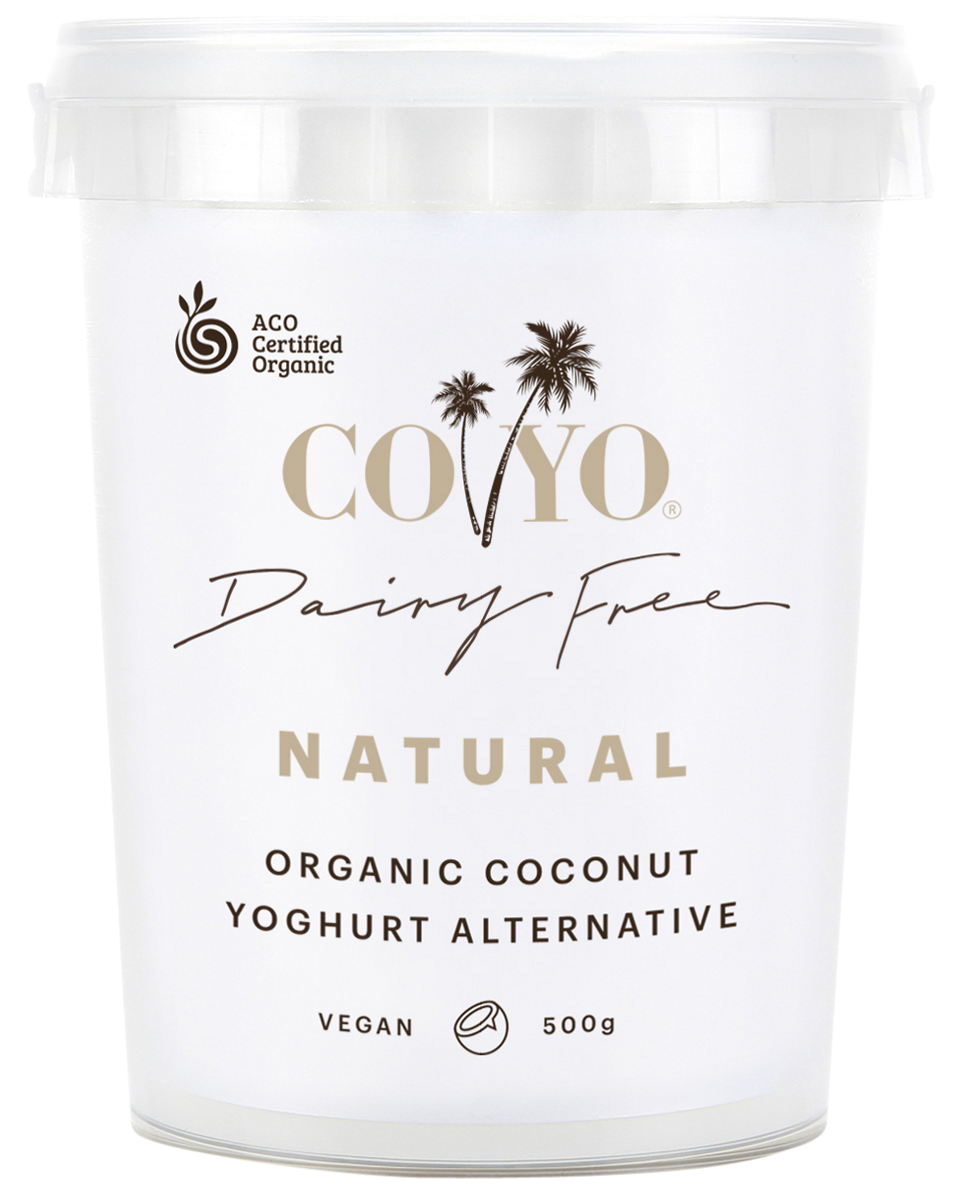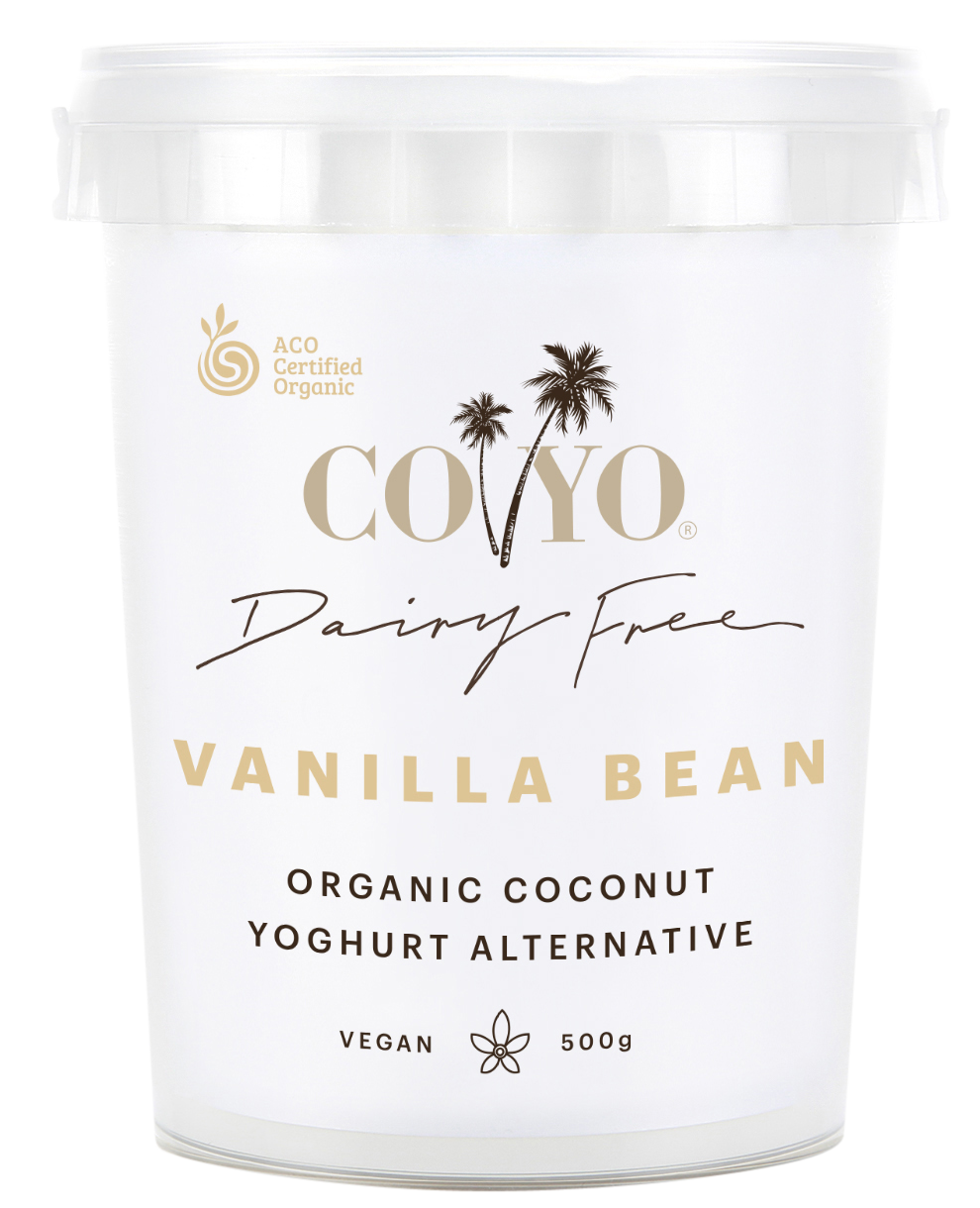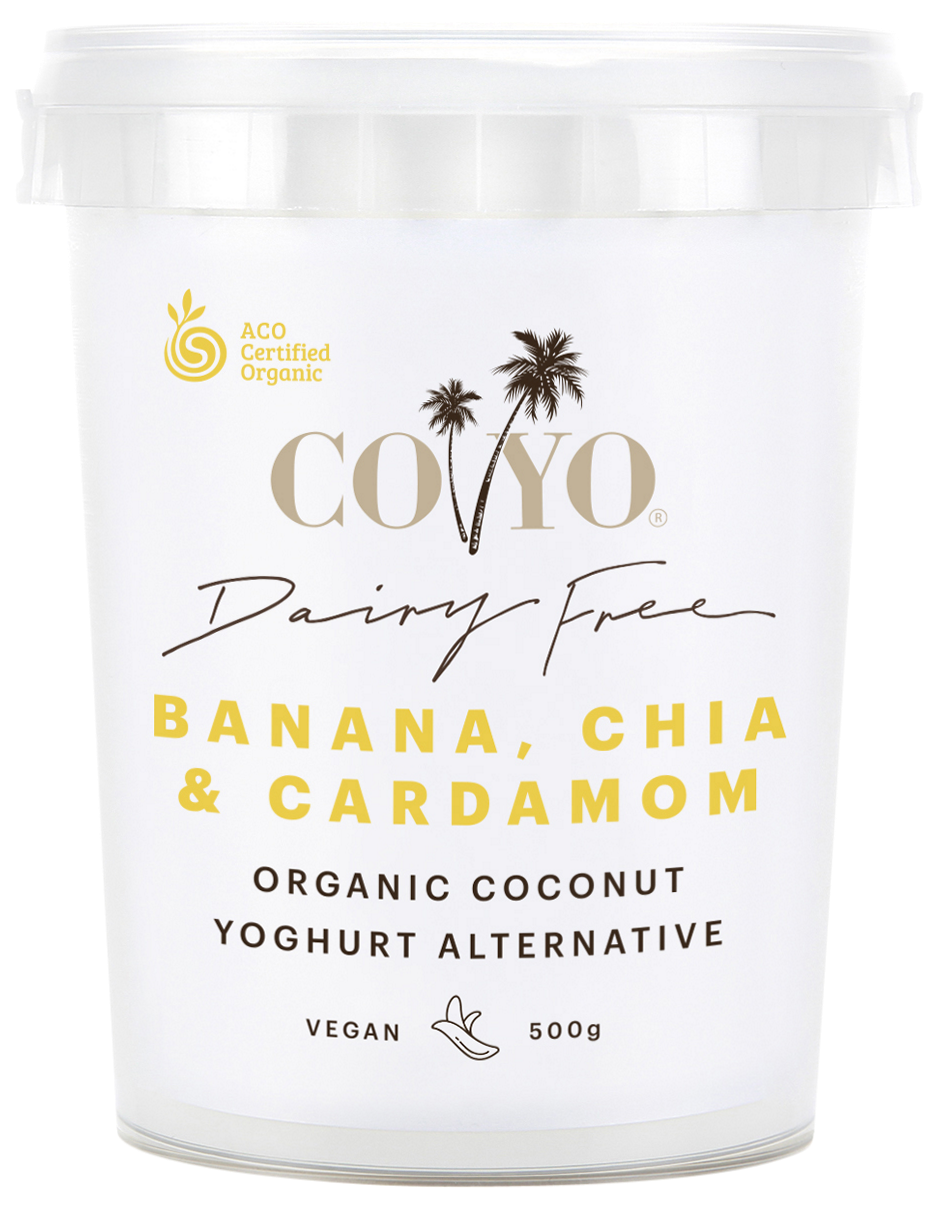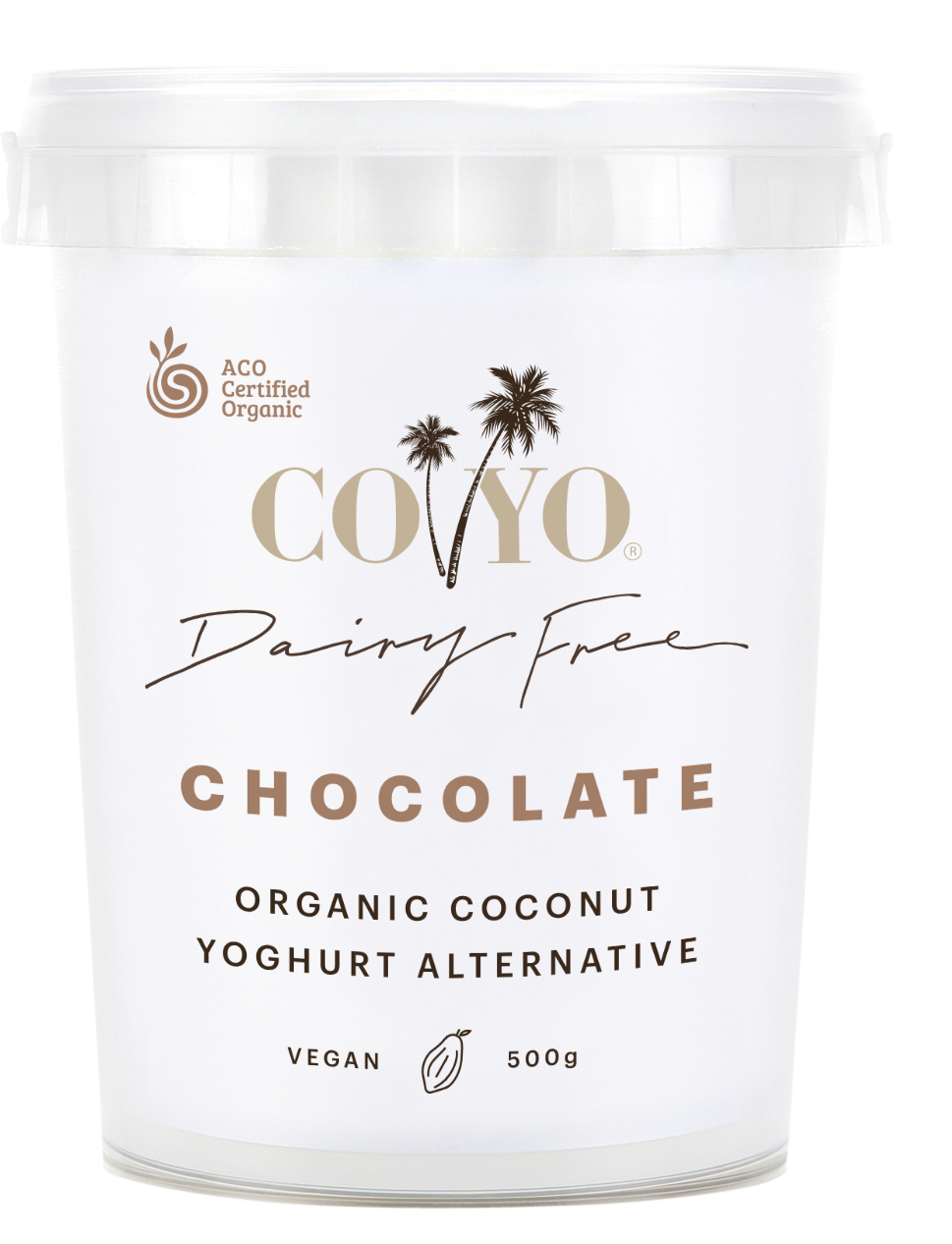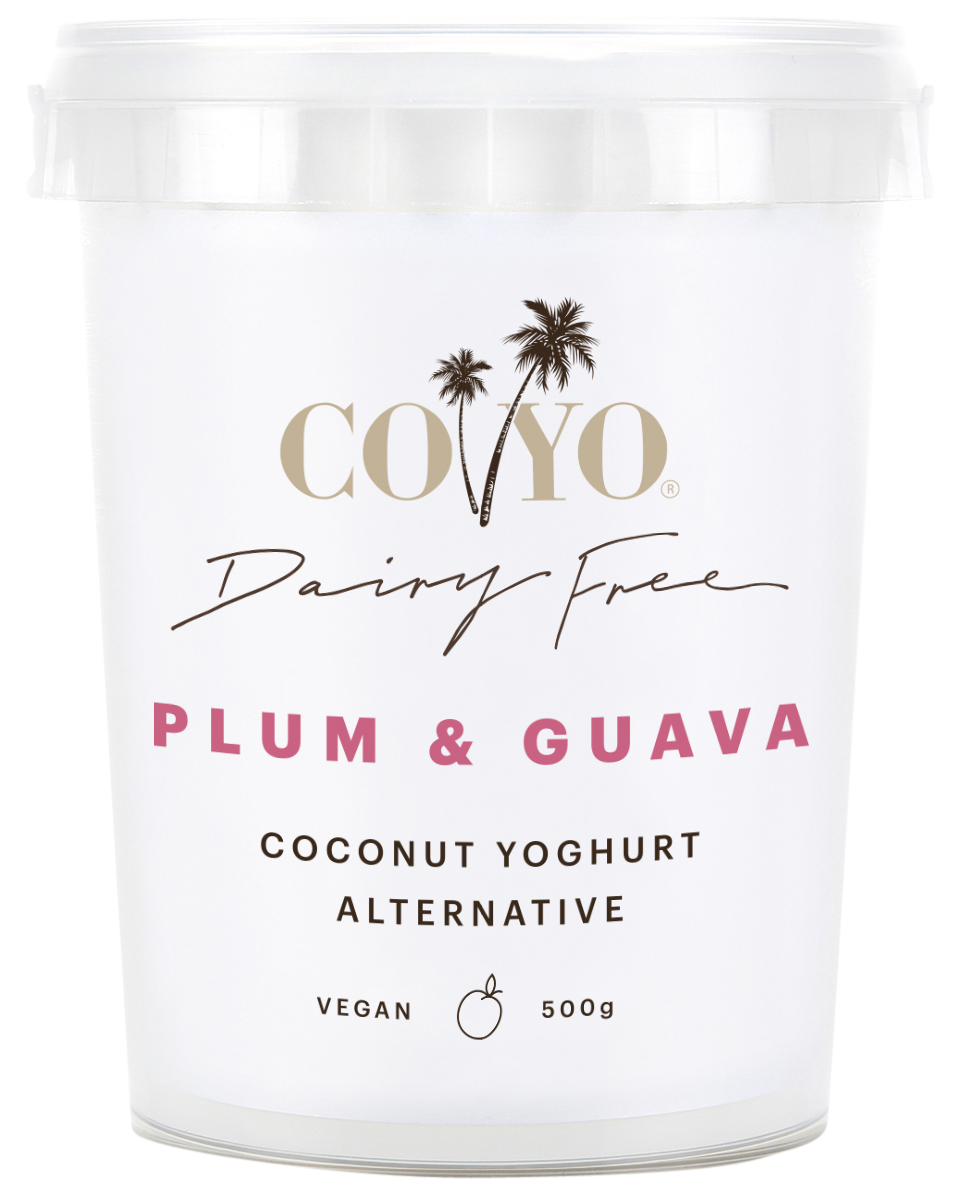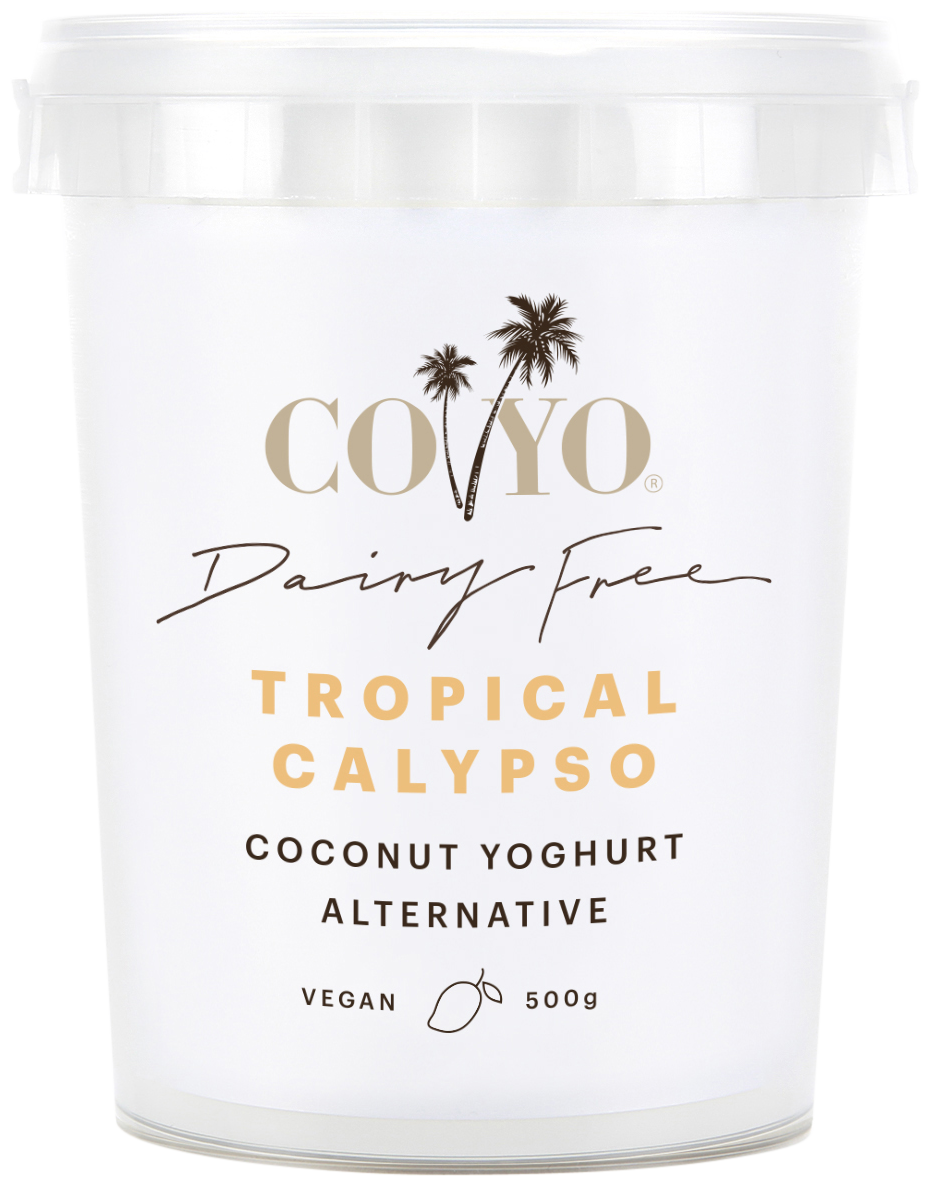 Related Products

South Australia's leading distributor of
Natural, Organic and Specialty
Foods and Products
© Copyright 2016 Bronhill Health Distributors
95 - 97 Frederick Street,
Welland SA 5007
Ph: 08 81880331 Fax: 08 81880330
Email: sales@bronhill.com