Our Customers include:
• Health Food Stores
• Organic Shops
• Selected Fruit & Veg Shops
• Better Independent
Supermarkets
• Cafes
• Gourmet Food Shops
Blog - Recent Posts
We have many varieties of bread including
healthy loaves made from many diiferent
grains, gluten free bread, wraps and pizza
bases. Click on the picture for details.
Our dairy section covers organic cheese,
organic yoghurt made from milk, soy,
goats milk and coconut and coconut ice-
cream. Click on the picture for details.
Here you'll find tofu (many brands and
flavours), tempeh, vegetarian burgers and
sausages as well as pate and so much
more. Click on the picture for details.
Looking for natural products for your
own personal use, for washing your
clothes and for use throughout your
home. This is where you'll find them
95 - 97 Frederick Street,
Welland SA 5007
Ph: 08 81880331 Fax: 08 81880330
Email: sales@bronhill.com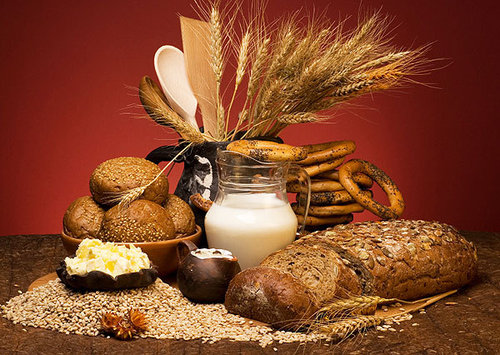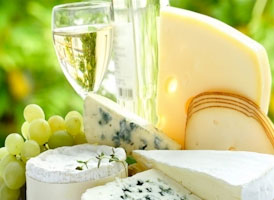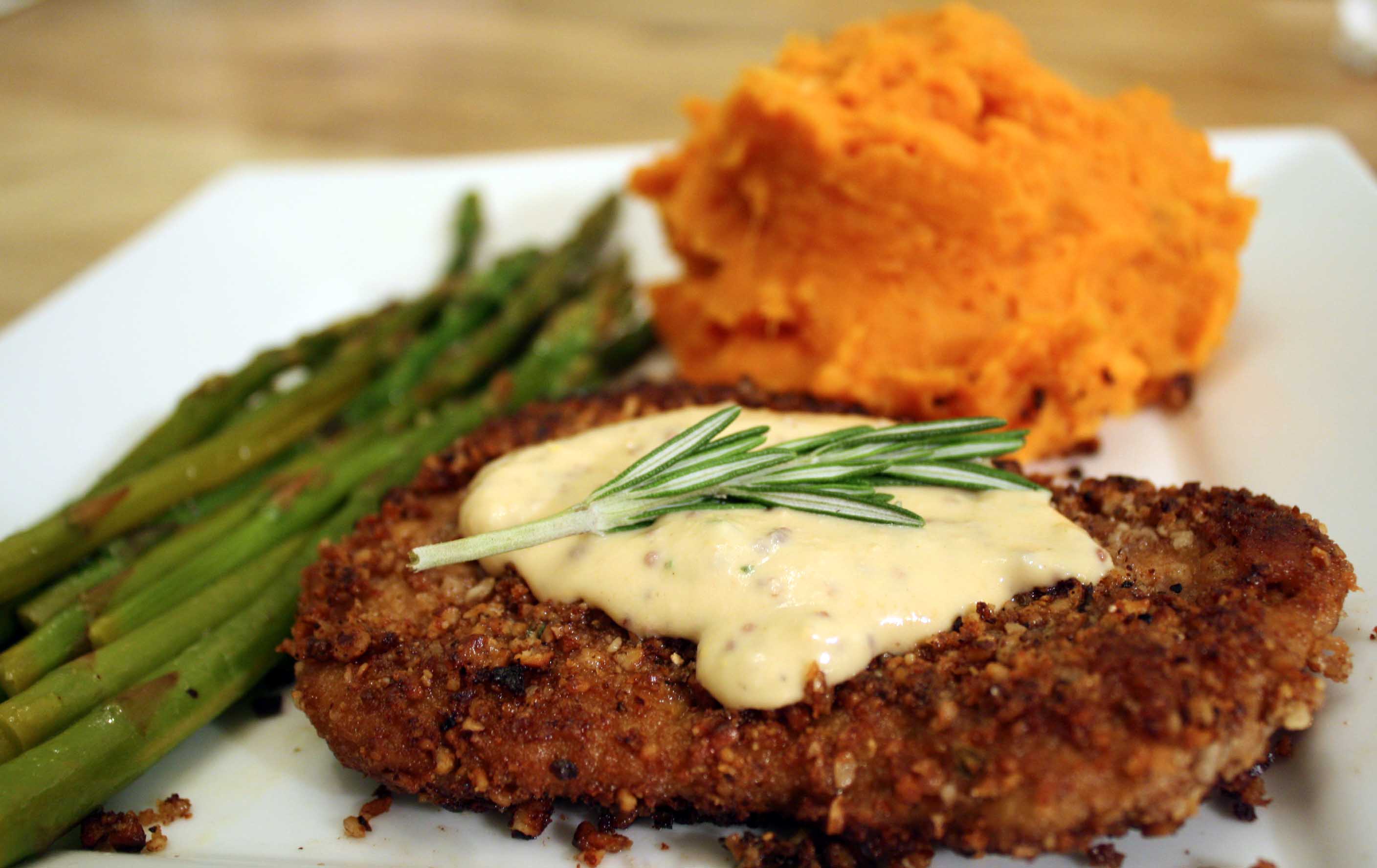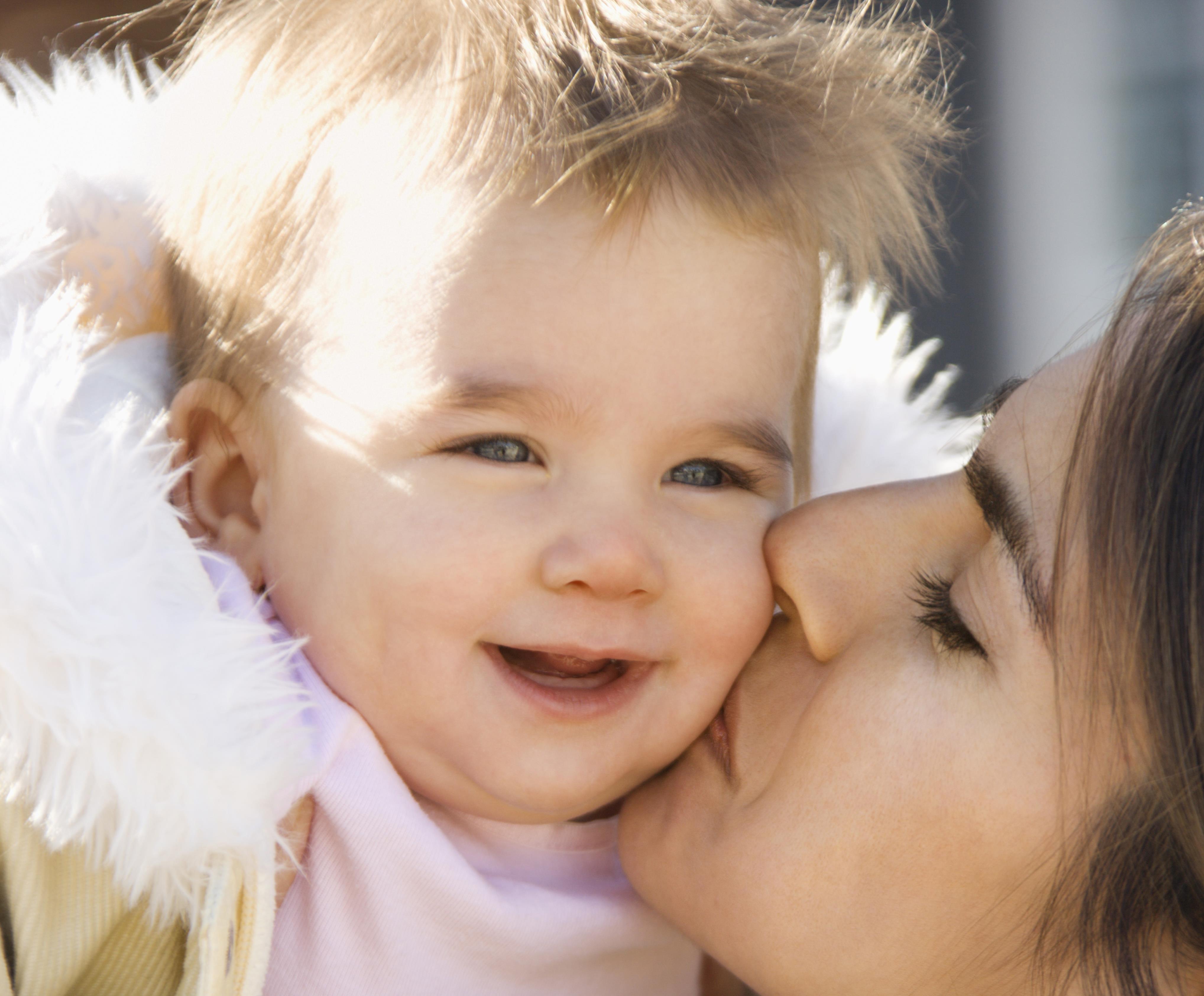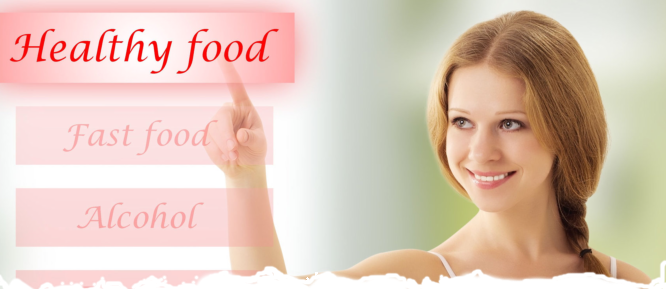 All of our products are fresh, not frozen and then thawed prior to sale.