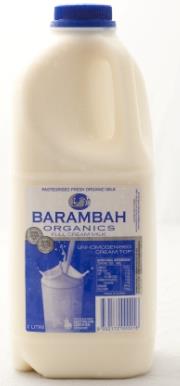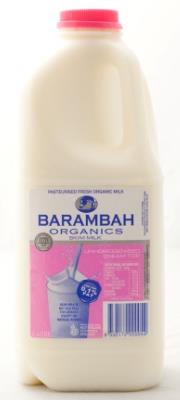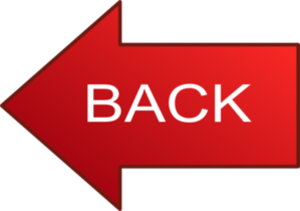 Barambah Certified Organic Milk tastes like real milk!!
Being certified organic means our milk is produced without the use of pesticides, herbicides, hormones or antibiotics. Organic milk has also been found by the University of Newcastle, in England, to have 60% more antioxidants and healthy fatty acids than conventional milk.
Our organic milk is not homogenised which means that we have kept the milk in its most natural state. Homogenisation is where the cream is blasted into fine particles to give the milk a more uniform appearance. With our milk, the cream collects on the top, which is what it should do. If you prefer it mixed through, just shake the bottle.
FULL
CREAM
SKIM
LACTOSE FREE
Barambah Organic Milk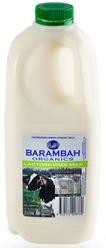 LACTOSE FREE MILK

Barambah Organics certified organic Lactose Free Full Cream Milk is slightly sweet with an excellent creamy flavour. We add a lactase enzyme which is a purified lactase preparation, isolated from a special strain of dairy yeast. The natural enzyme breaks down lactose, into simpler forms of sugars, glucose and galactose, which slightly increases the sweetness of the milk.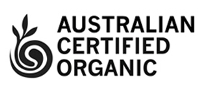 Nutritional Information
Full Cream Per 100ml
Skim Milk
Per 100ml
Lactose Free
Per 100ml
Energy (kj)

312

150

270

Protein (g)

3.3

3.6

3.5

Fat - Total (g)

4.8

0.1

3.9

Fat Saturated (g)

3.2

0.1

2.6

Carbohydrates - Total (g)

4.6

5.0

4.0

Carbohydrates - Sugars (g)

4.6

5.0

4.0

Sodium (mg)

58

44

37

South Australia's leading distributor of
Natural, Organic and Specialty
Foods and Products
© Copyright 2016 Bronhill Health Distributors
95 - 97 Frederick Street,
Welland SA 5007
Ph: 08 81880331 Fax: 08 81880330
Email: sales@bronhill.com