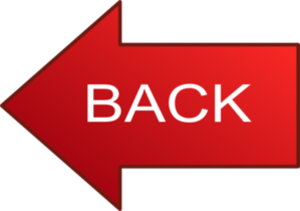 Salt baths have been providing health benefits for centuries, and now Nirvana Organics offers the added benefits of pure Himalayan Crystal Salt in a handy BATH SOAK.

Well-prepared Himalayan Crystal Salt baths are renowned for their detoxifying effect, leaving you feeling refreshed and full of energy. The cleansing effect created is considered similar to that of a three day fast. Toxins are released through the skin into the water, and the soaking effect can help to soothe tired and aching muscles and joints and help relieve pain and soreness.

Unlike a regular bath which can be very drying, a Himalayan Crystal Salt bath has a hydrating effect on the skin, leaving it feeling smooth and soft. It is also suitable for those suffering from irritating skin conditions such as psoriasis and dermatitis; with similar results as taking a dip in the ocean.

For maximum benefits it is best to ensure that the concentration of Himalayan Crystal Salt salt is correct, at approximately 1%, equivalent to the salt concentration in the body. The formula is approx. 1kg of salt per 100 litres (average bath size) with the water at 36-37°C. It is best not to use any other oils or additives in the bath and you should have a good soak for around 20 to 30 minutes. Then just dry off - don't rinse and rest for a half an hour.

ATTENTION: if you suffer from any circulatory conditions, please consult your healthcare practitioner beforehand.
Nirvana Organics Himalayan Crystal Salt Bath Soak - 1kg
Nirvana Organics Himalayan Crystal Salt is also safe to use for the following conditions.

For mild ear infections - make a 1% brine and drop into the affected ear.

For fungal infections of the toes, feet and hands - soak the affected area in a
1% brine solution.

For acne of the face or body - gently wash the affected area with a 1%
brine solution combined with a gentle natural liquid soap.

For congested sinus and nasal conditions - using a nasal irrigator such as a neti pot wash with a 1% solution

For travel sickness - a pouch of
Nirvana Organics Himalayan Crystal Salt
tied around the neck may provide a balancing effect.

For inflamed throat or tonsils - make a 1% solution with warm water and gargle for 30 seconds - do not swallow.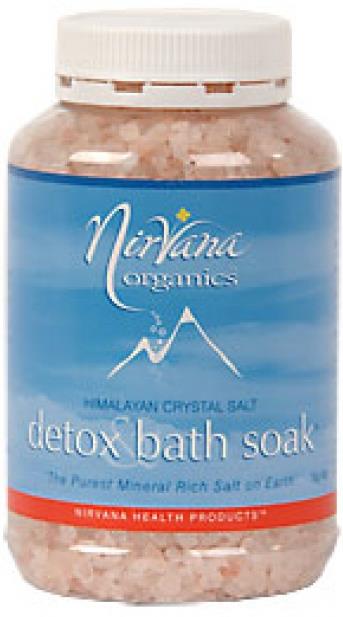 South Australia's leading distributor of
Natural, Organic and Specialty
Foods and Products
© Copyright 2016 Bronhill Health Distributors
95 - 97 Frederick Street,
Welland SA 5007
Ph: 08 81880331 Fax: 08 81880330
Email: sales@bronhill.com