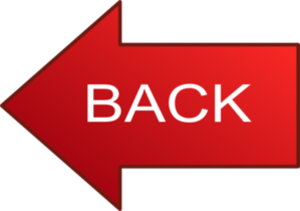 Emma Organcs Certified Organic rose hip oil is a rich source of vitamin C for your skin.
Great for use on stretchmarks, scarring and sun damage, you can use Emma Organics Rosehip oil on your face or body. It can also help reduce cradle cap when applied sparingly. Helps to reduce the appearance of wrinkles whilst moisturising dry skin.
Simply massage directly onto the skin until absorbed.

Ingredients: Organic Rosehip Oil, Rosemary Anti-oxidant
Emma Blue Rosehip Oil 25ml




South Australia's leading distributor of
Natural, Organic and Specialty
Foods and Products
95 - 97 Frederick Street,
Welland SA 5007
Ph: 08 81880331 Fax: 08 81880330
Email: sales@bronhill.com