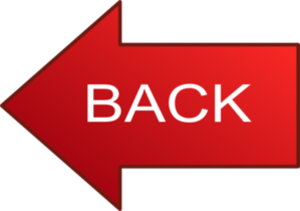 TEMPEH
Tempeh is a delicious, high protein fermented food. It consist of cooked soybeans which are traditionally cultured with Rhizopus Oligosporus culture. With meatlike texture and satisfying nutty flavour, Tempeh can be served as a main ingredient in meals in place of meat.

It is highly nutritious, it contains about as much protein by weight and quality as in chicken or beef and twice as much as in Tofu. Tempeh is also a source of vitamin B12 (the ingredient most lacking in vegetarian diets), free of cholesterol and contains only 157 calories per 100g, Process of fermentation makes Tempeh a highly digestible better nutritionally (than plain soybean), quick cooking, pleasant, tasty food.

Newly discovered in the West, Tempeh is rapidly becoming an ideal food for every health minded person. This food has been a staple food in Indonesia for centuries. Tempeh is remarkably versatile. It can be used in any type of cooking style. Fry, baked, grill, saute or steam for quick and easy meals.

Click on each picture below for nutritional information and ingredients.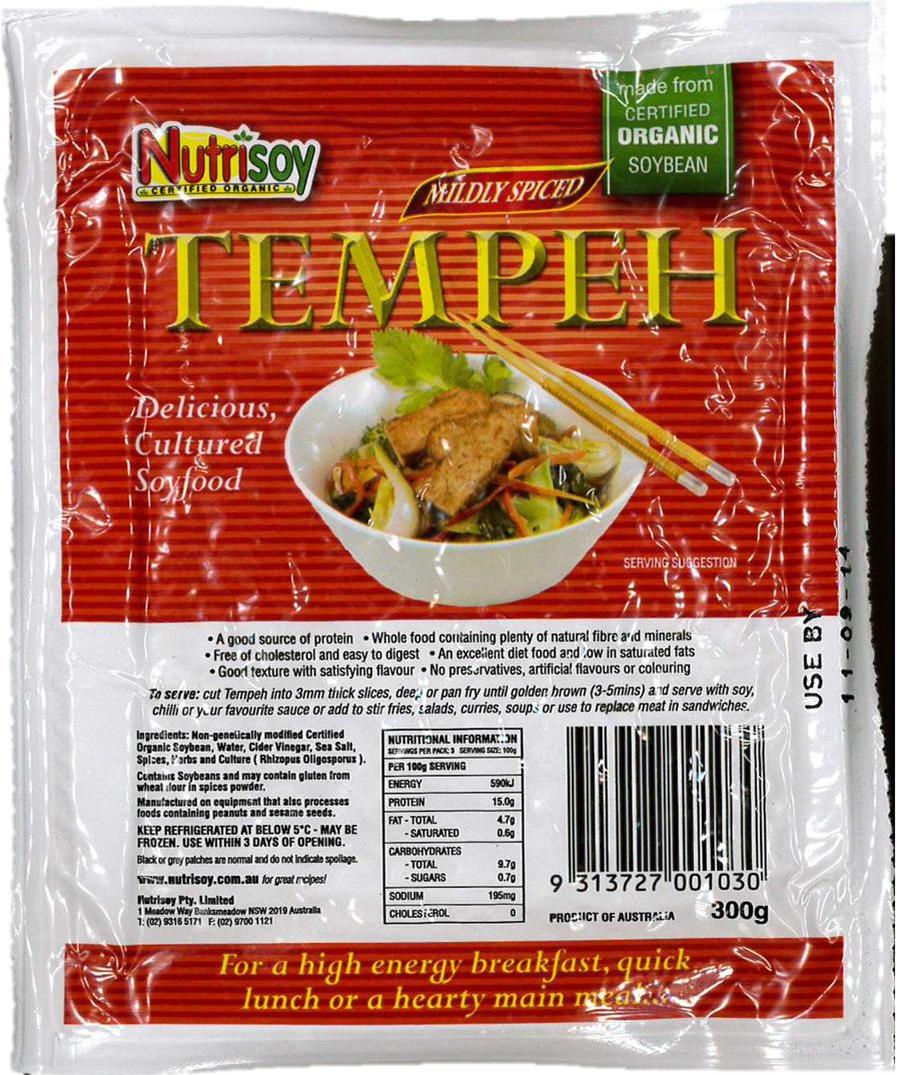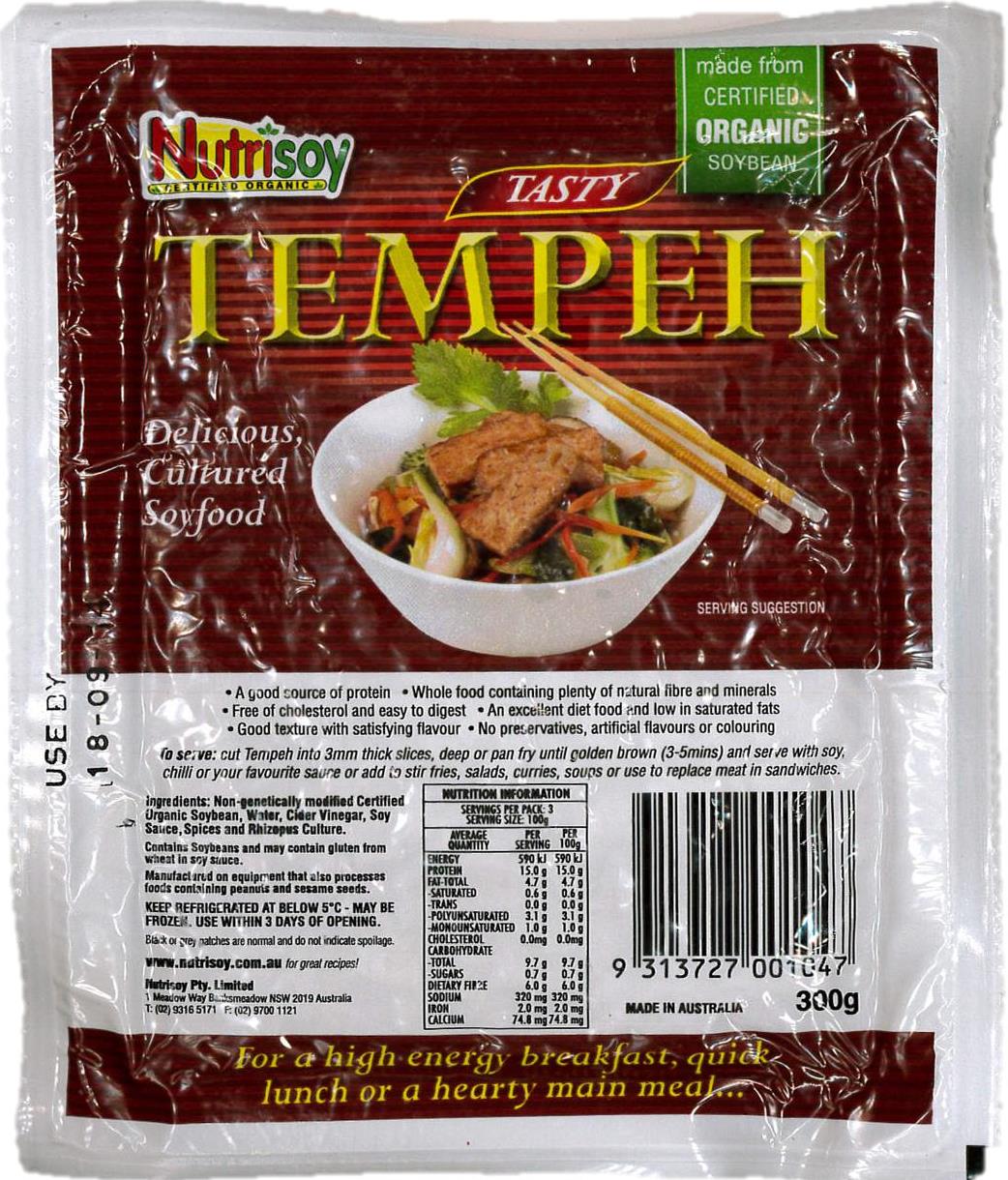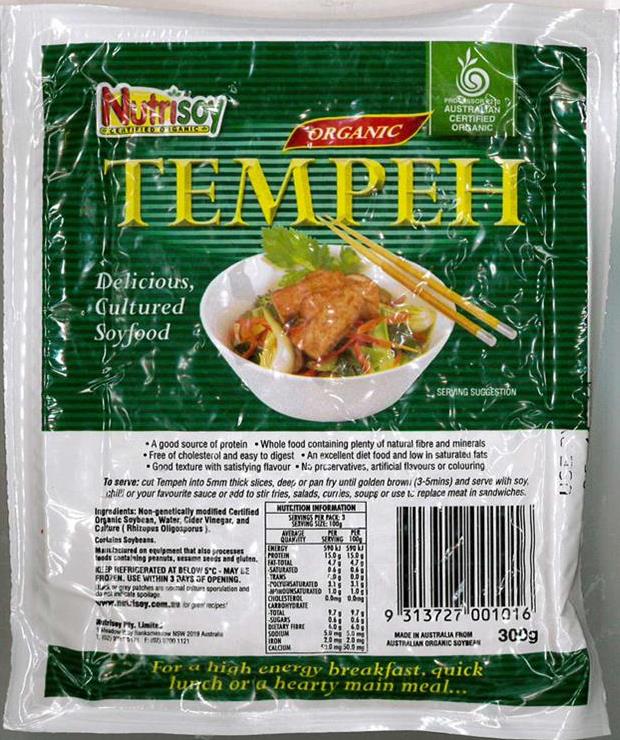 South Australia's leading distributor of
Natural, Organic and Specialty
Foods and Products
© Copyright 2016 Bronhill Health Distributors
95 - 97 Frederick Street,
Welland SA 5007
Ph: 08 81880331 Fax: 08 81880330
Email: sales@bronhill.com