South Australia's leading distributor of
Natural, Organic and Specialty
Foods and Products
CO YO's thick and creamy Coconut Yoghurt Alternative is handcrafted from the squeezed flesh of the coconut, to which is added seven carefully sourced plant fed vegan cultures producing a velvety smooth, dairy free yoghurt alternative. Free from refined sugars, allergens (FSANZ) and preservatives. All they use are simple, whole food ingredients to bring you the original multi-award winning Coconut Yoghurt Alternative.

If you are looking for a yoghurt that is dairy free, gluten free, vegan, certified organic, kosher or just want a healthy guilt-free treat, then CO YO Coconut Yoghurt could be the answer.
CO YO
Coconut Milk Yoghurt Alternative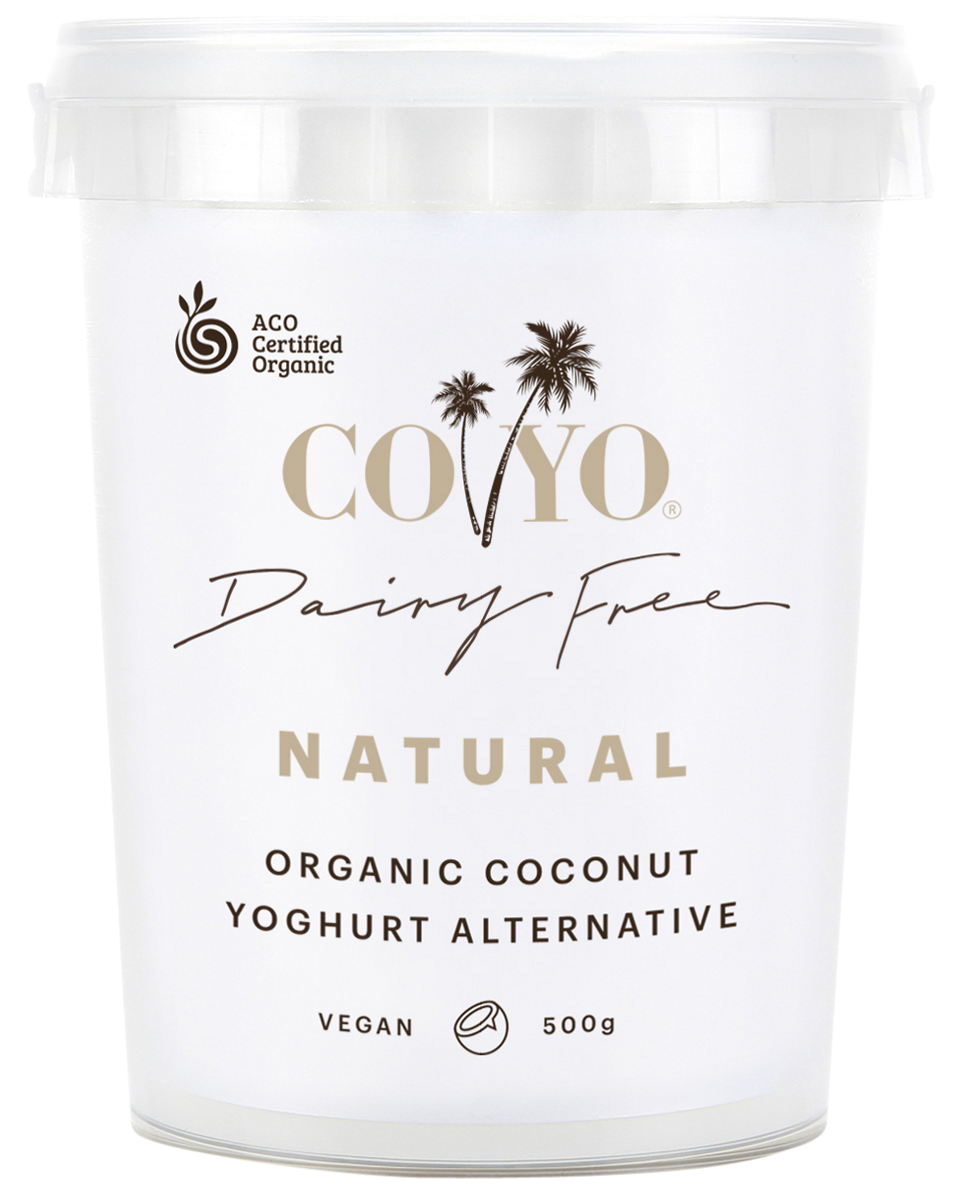 Banana, Chia
& Cardamom
Click on an image for product information - Coming soon
CERTIFIED ORGANIC • DAIRY FREE • VEGAN • PALEO • GLUTEN FREE • CERTIFIED KOSHER • PRESERVATIVE FREE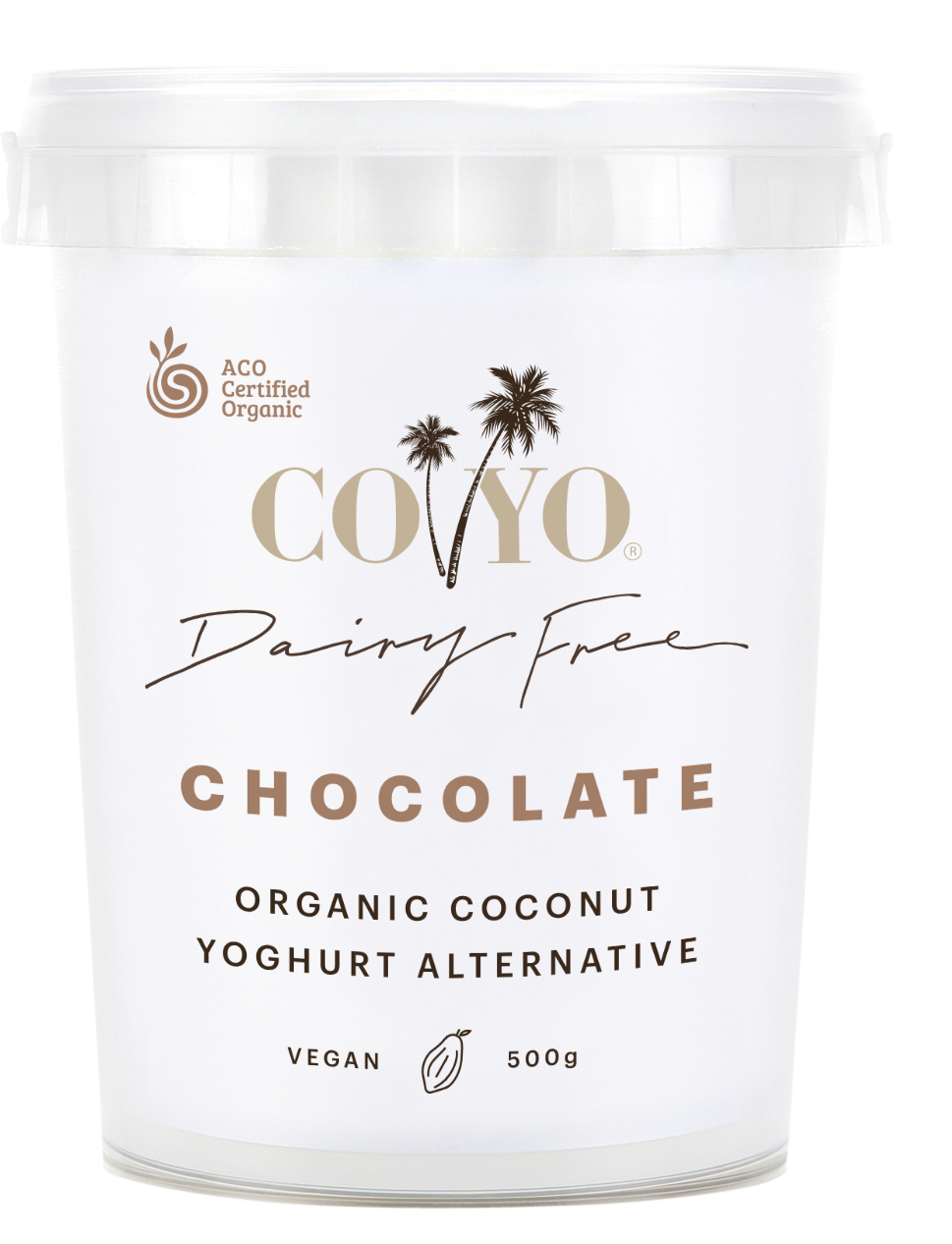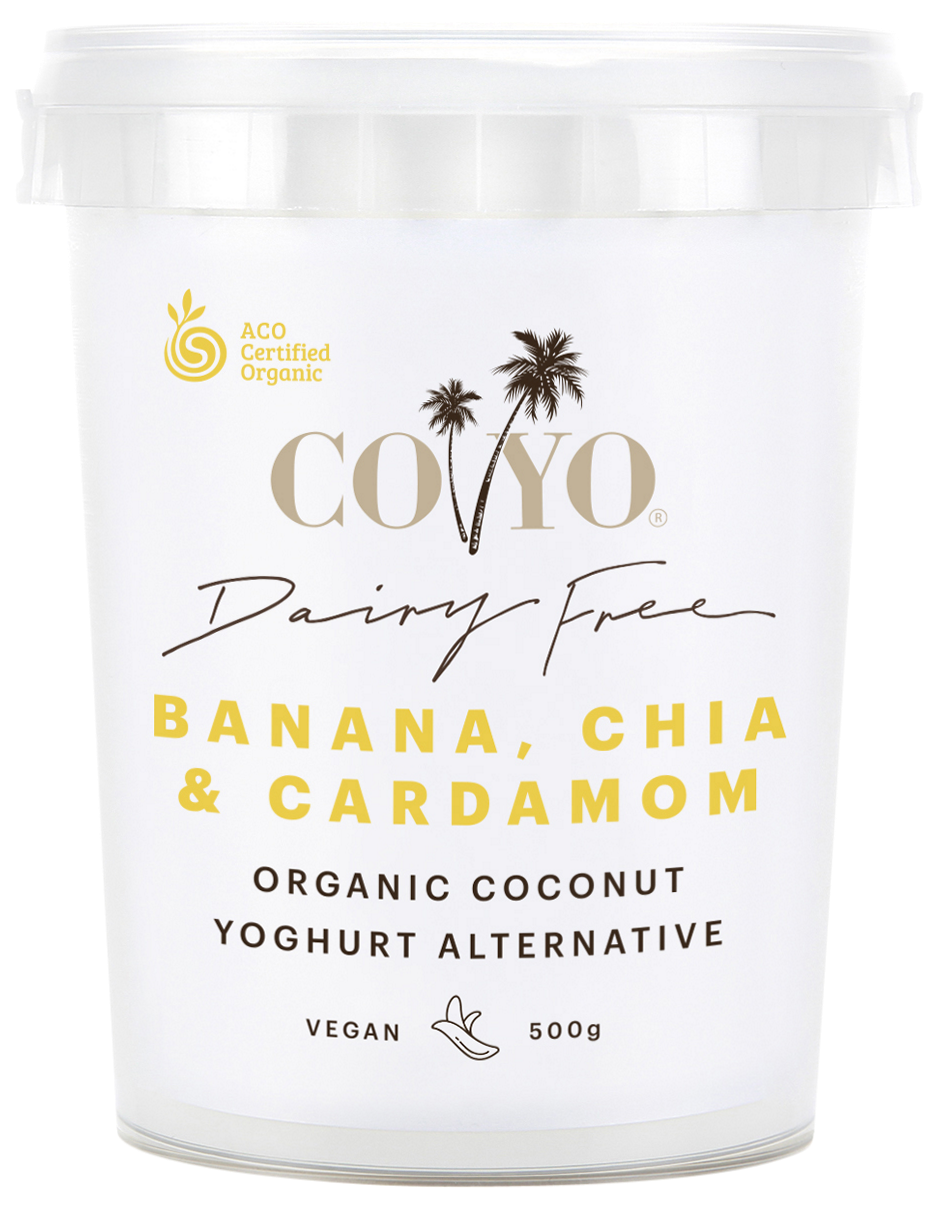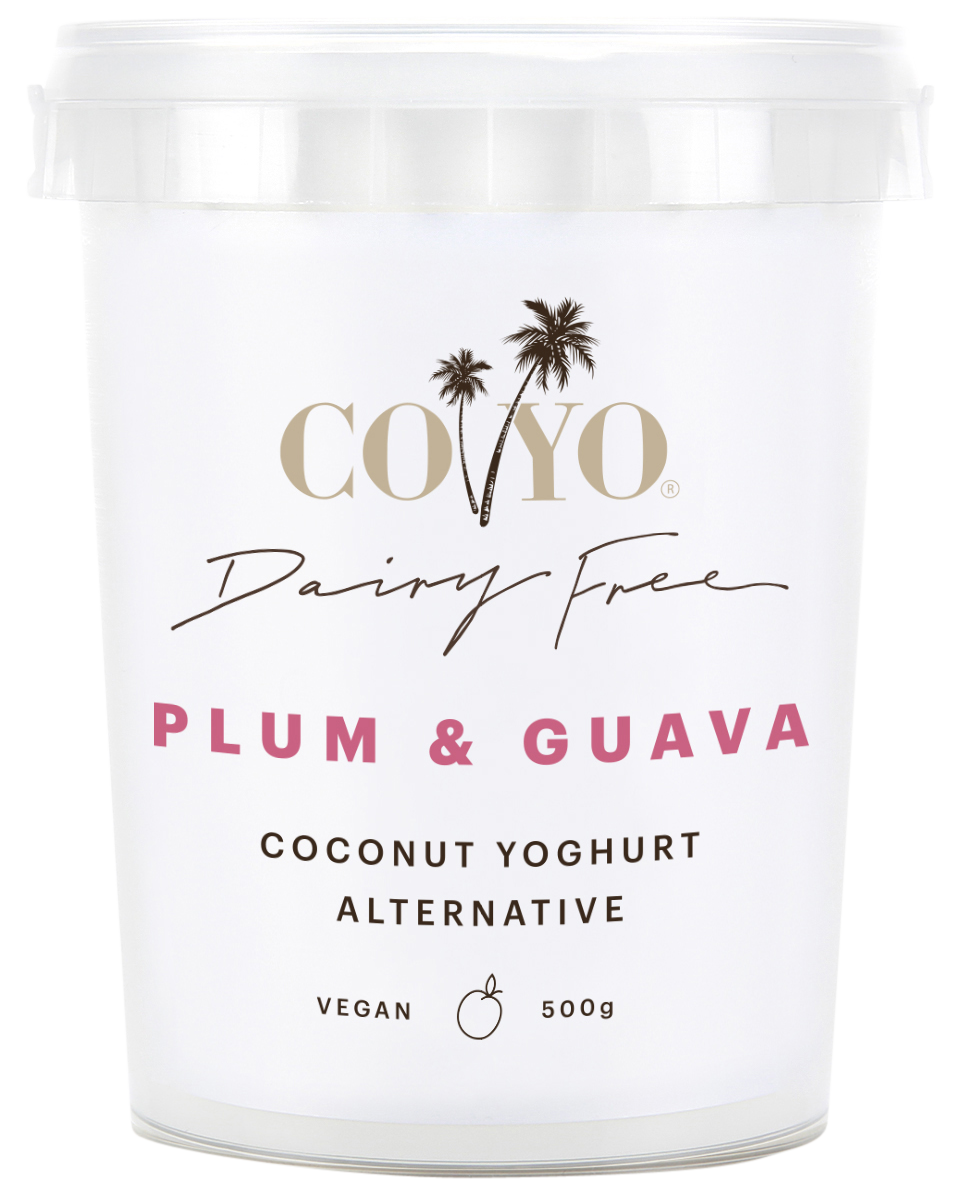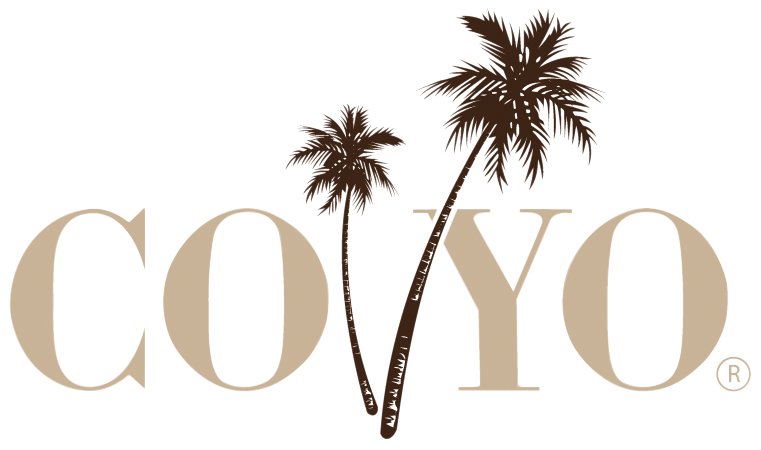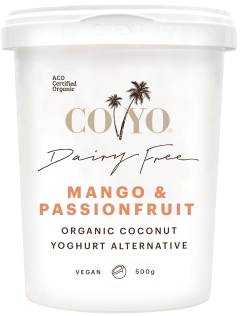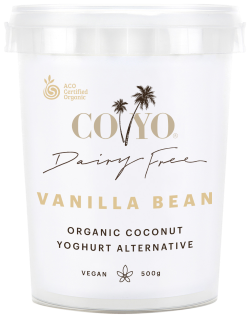 © Copyright 2016 Bronhill Health Distributors
95 - 97 Frederick Street,
Welland SA 5007
Ph: 08 81880331 Fax: 08 81880330
Email: sales@bronhill.com