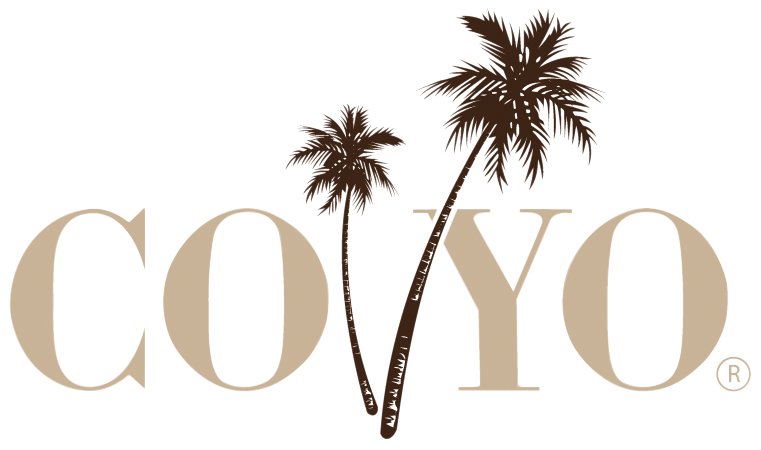 500gm
350gm
150gm

Available in 150gm, 350gm & 500gm tubs.

By combining Cacao, Apple juice and Coconut nectar to make a delicious base to mix through their Natural Coconut Yoghurt Alternative CO Yo have produced a perfectly balanced chocolate yoghurt that is neither not too sweet nor too strong, just a perfect balance which has become an addictive favourite for many fans. High in anti-oxidants, Cacao, or the "food of kings" is also known for its "feel good" properties. Great for energising your breakfast with a little cacao, dipping in a fresh strawberry or simply swapping out your unhealthy dessert for this delight and you'll be living a happier dairy free life with our divine certified organic chocolate coconut yoghurt.

CERTIFIED ORGANIC - DAIRY FREE - VEGAN - PALEO - GLUTEN FREE - CERTIFIED KOSHER - LIVE CULTURES - PRESERVATIVE FREE

INGREDIENTS
Organic Coconut Milk (77%), Organic Apple Juice, Organic Cacao (4%), Organic Coconut Nectar, Food Acid (malic acid), Organic Tapioca, Live Vegan Cultures.
Chocolate Coconut Yoghurt Alternative
NUTRITIONAL INFO per 100gm serve

Calories 220 Cal
Energy 919kJ
Protein 1.6g
Fat 19.2g
Saturated Fat 17.3g
Carbohydrate 11.4g
Sugars 6.0g
Sodium 13mg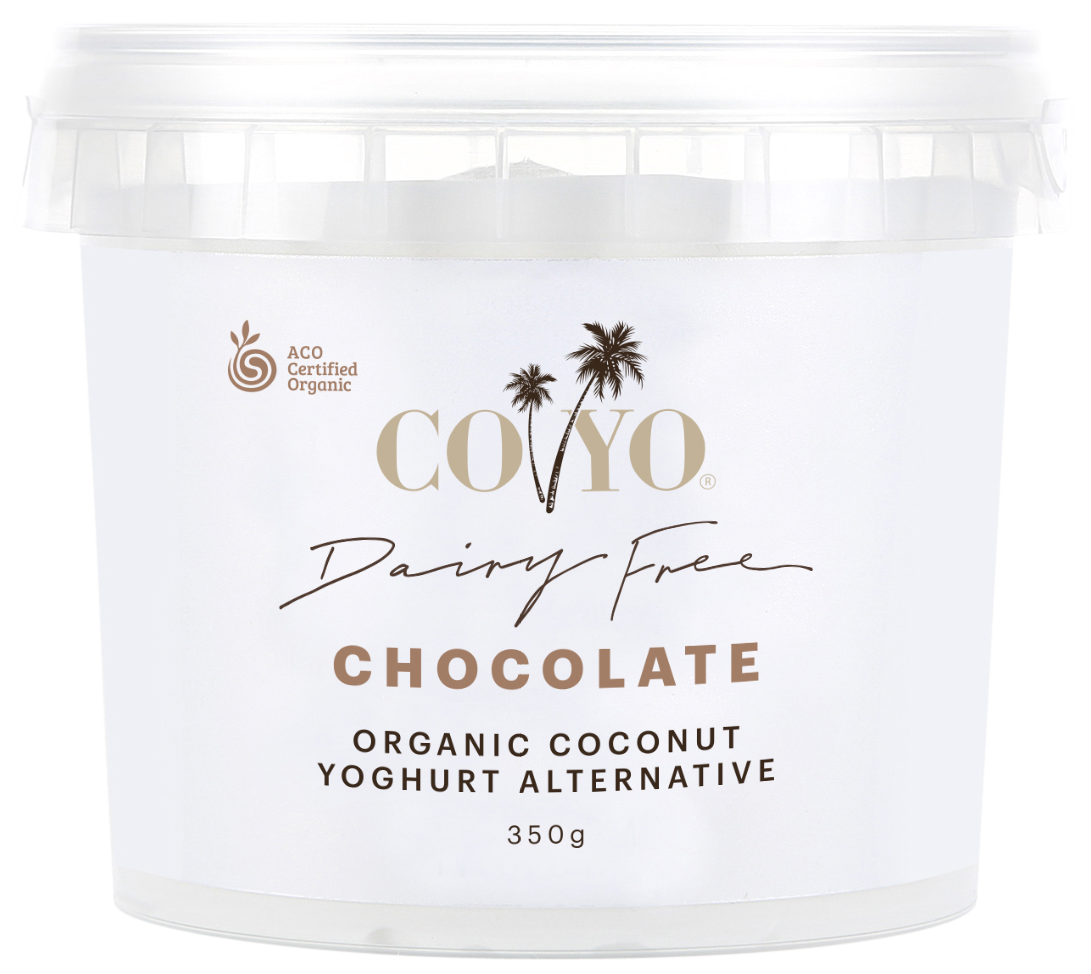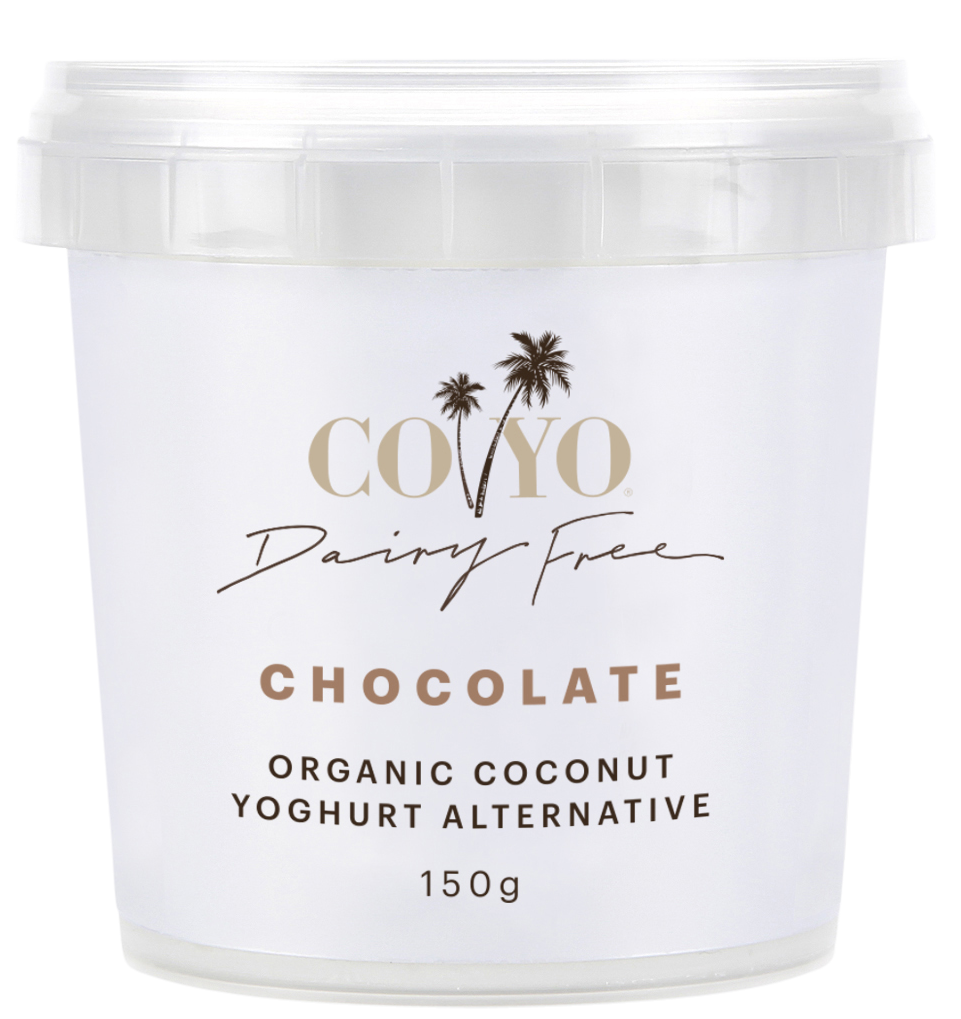 Related Products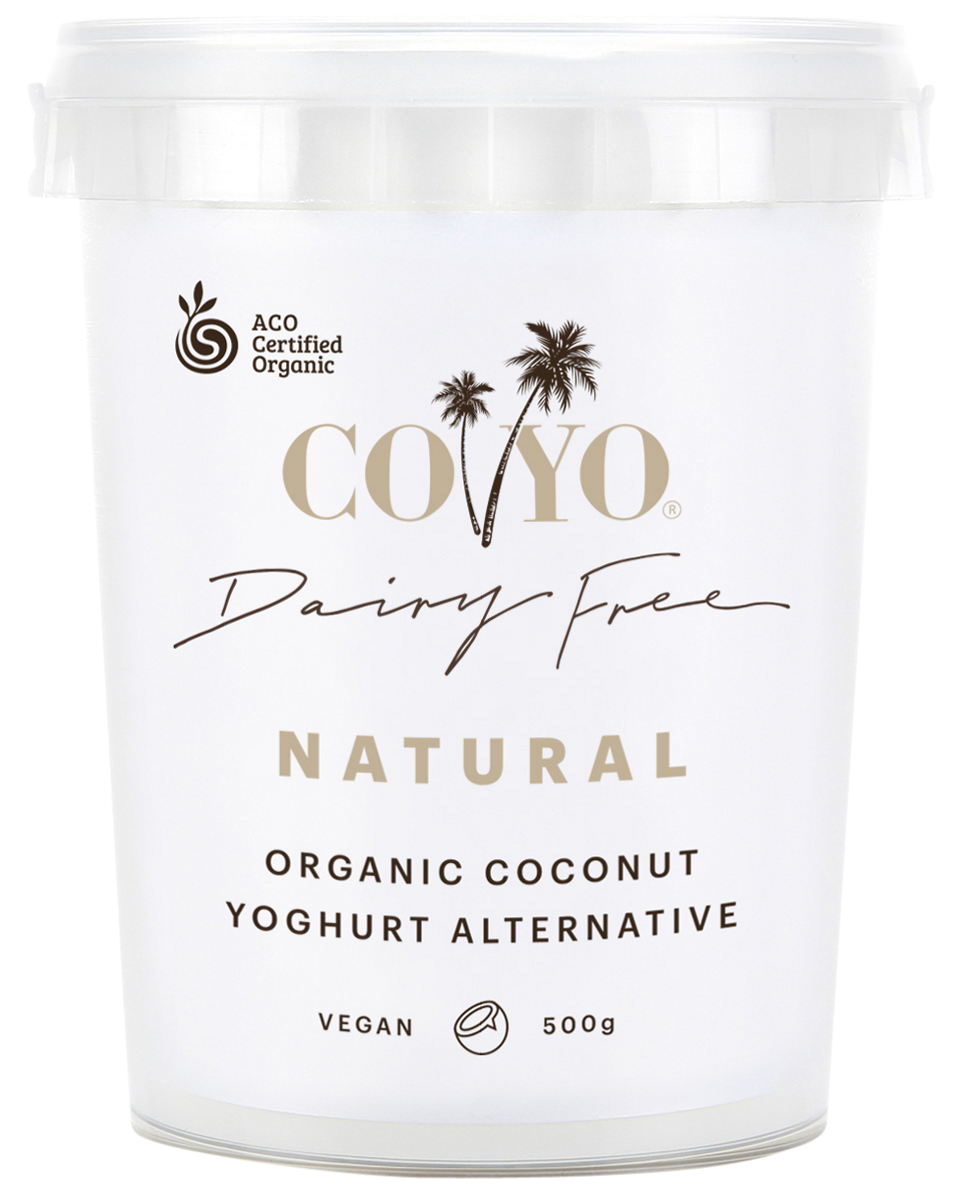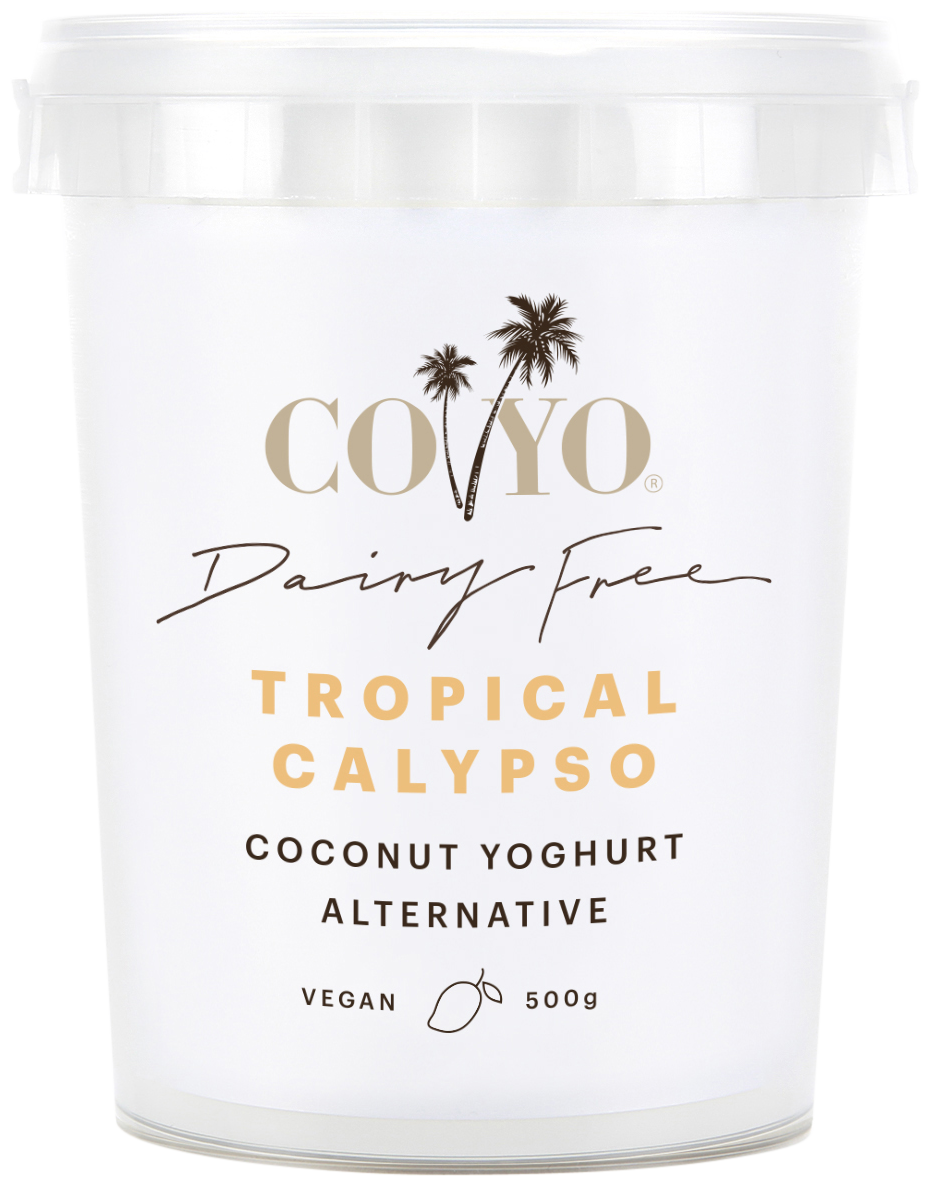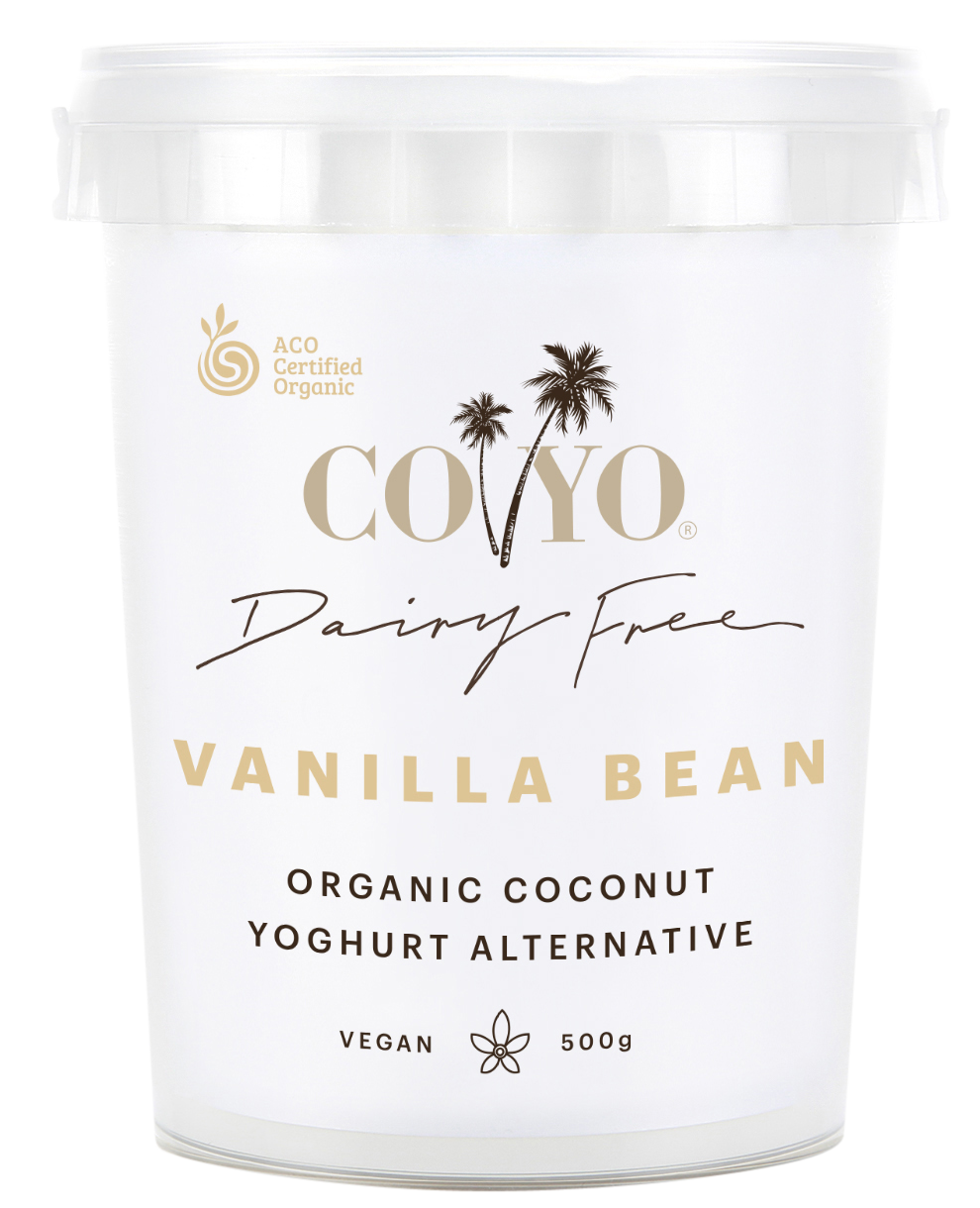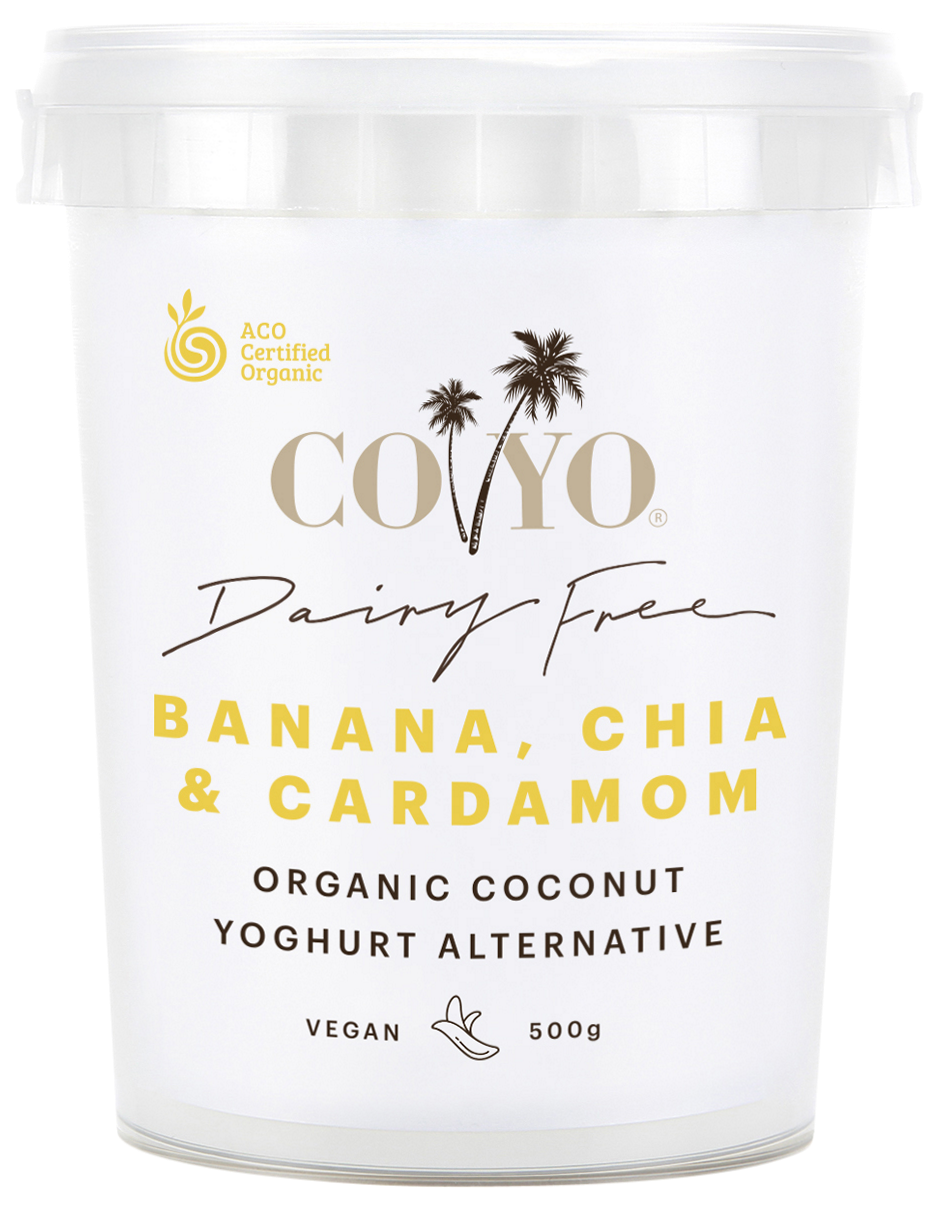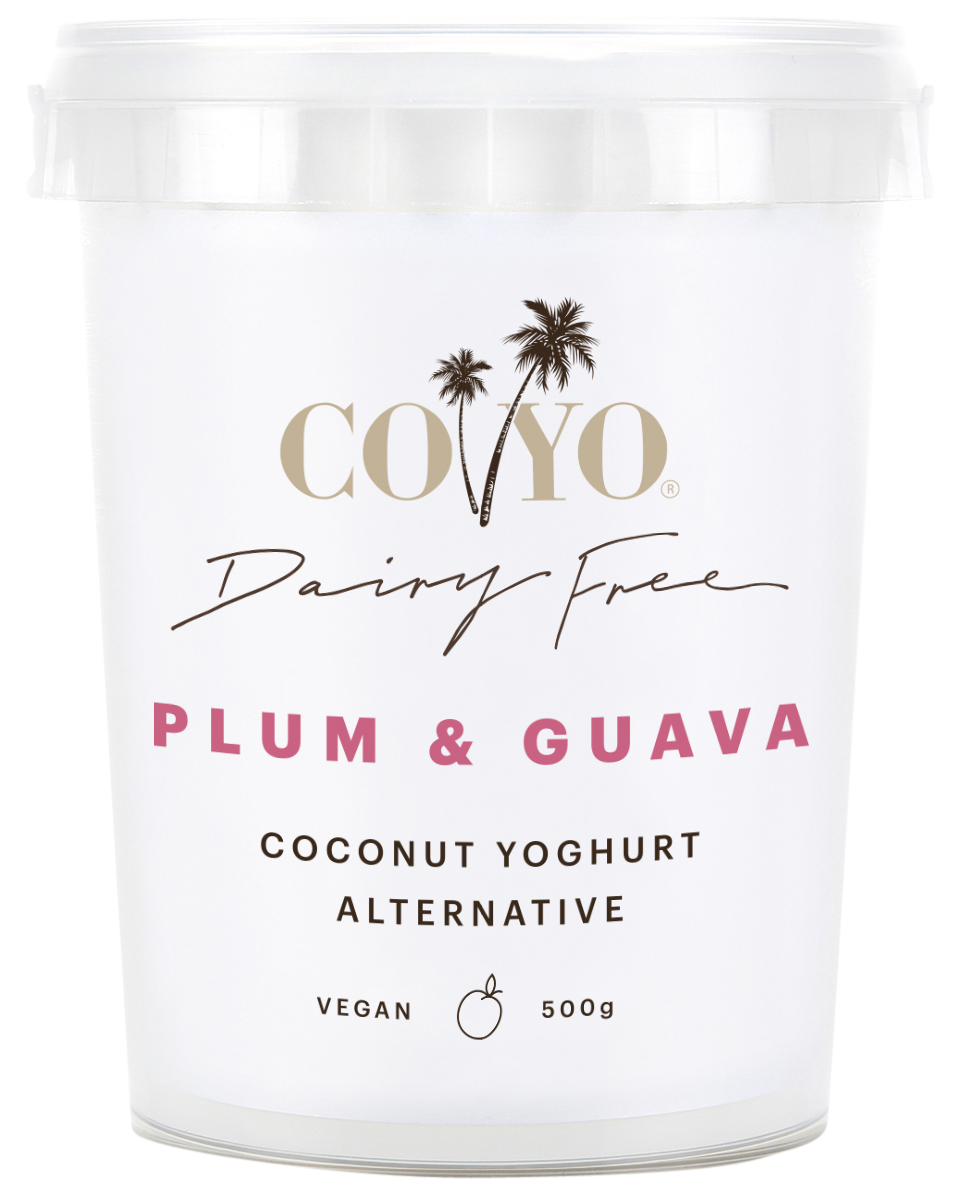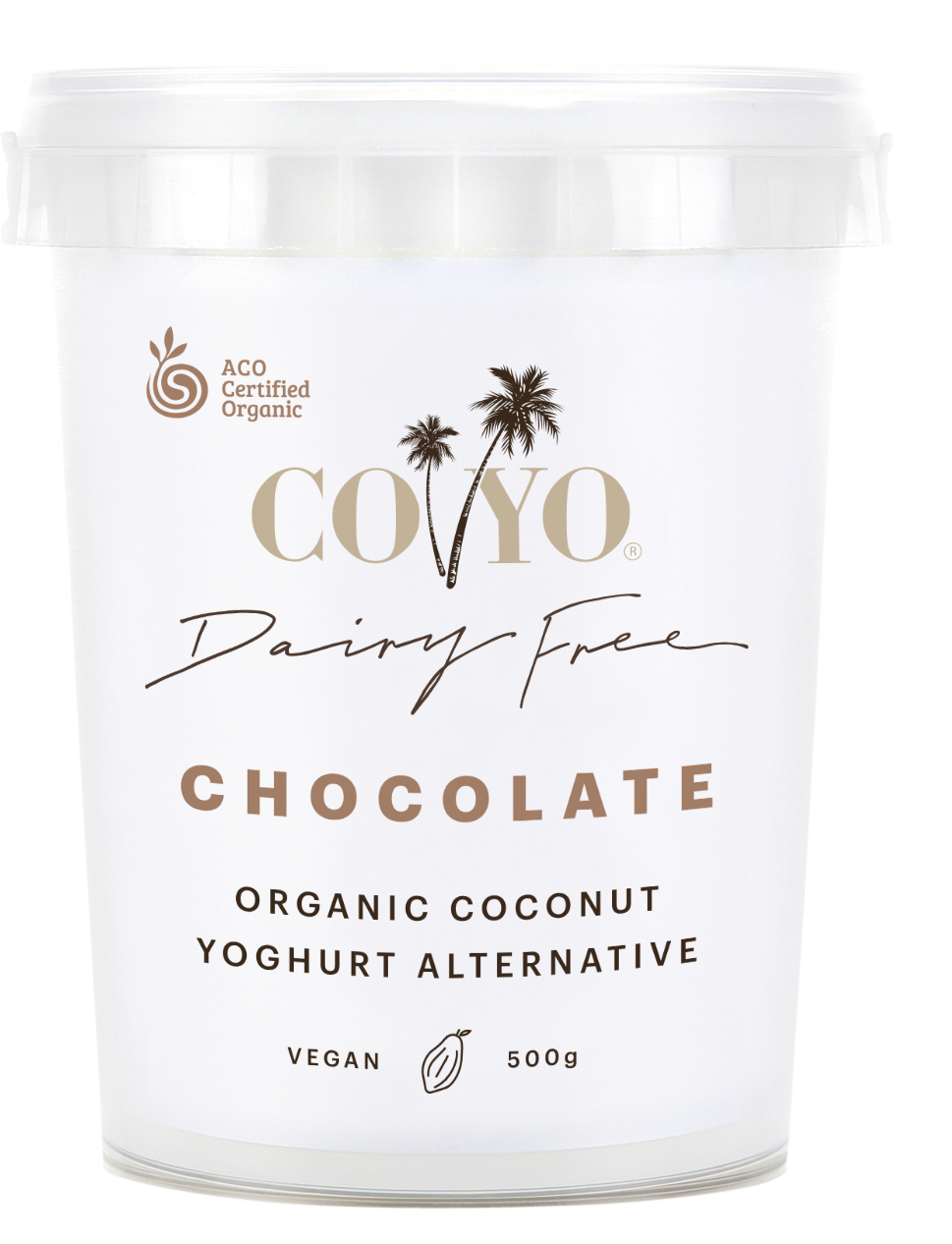 South Australia's leading distributor of
Natural, Organic and Specialty
Foods and Products
© Copyright 2016 Bronhill Health Distributors
95 - 97 Frederick Street,
Welland SA 5007
Ph: 08 81880331 Fax: 08 81880330
Email: sales@bronhill.com