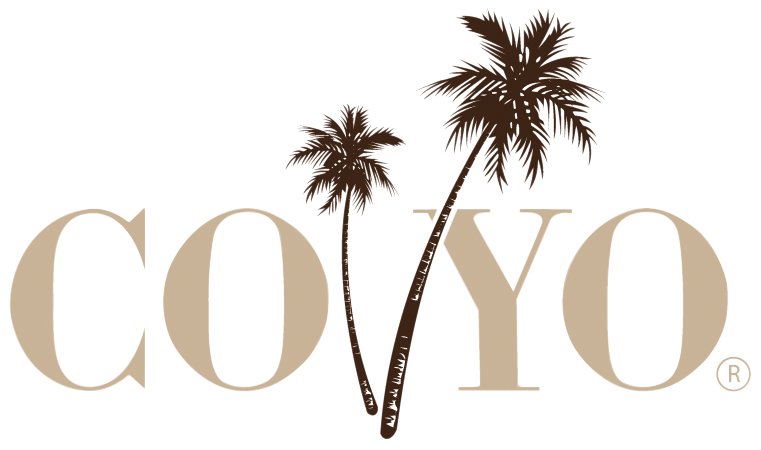 500gm
350gm
150gm

Available in 150gm, 350gm & 500gm tubs.

As the name suggests this flavour is happy and full of fun. We've combined mango, passionfruit, paw paw and pineapple to create an exciting refreshing and very healthy mix to add to your favourite
breakfast cereal or smoothie. This mix is processed without sugar or preservatives and when added to our coconut yoghurt will take you to tropical beaches.

CERTIFIED ORGANIC - DAIRY FREE - VEGAN - PALEO - GLUTEN FREE - CERTIFIED KOSHER - LIVE CULTURES - PRESERVATIVE FREE

INGREDIENTS
Organic Coconut Milk (81%), Mango (5%), Passionfruit, Tapioca Starch, Apple Concentrate, Pineapple Juice, Banana, Guava, Paw Paw, Thickener from Tapioca Starch (1422), Acidity Regulators (citric acid, ascorbic acid), Live Vegan Cultures.
Tropical Calypso Coconut Yoghurt Alternative
NUTRITIONAL INFO per 100gm serve

Calories 197 Cal
Energy 825kJ
Protein 1.3g
Fat 17.8g
Saturated Fat 16.7g
Carbohydrate 8.1g
Sugars 3.5g
Sodium 8mg
Related Products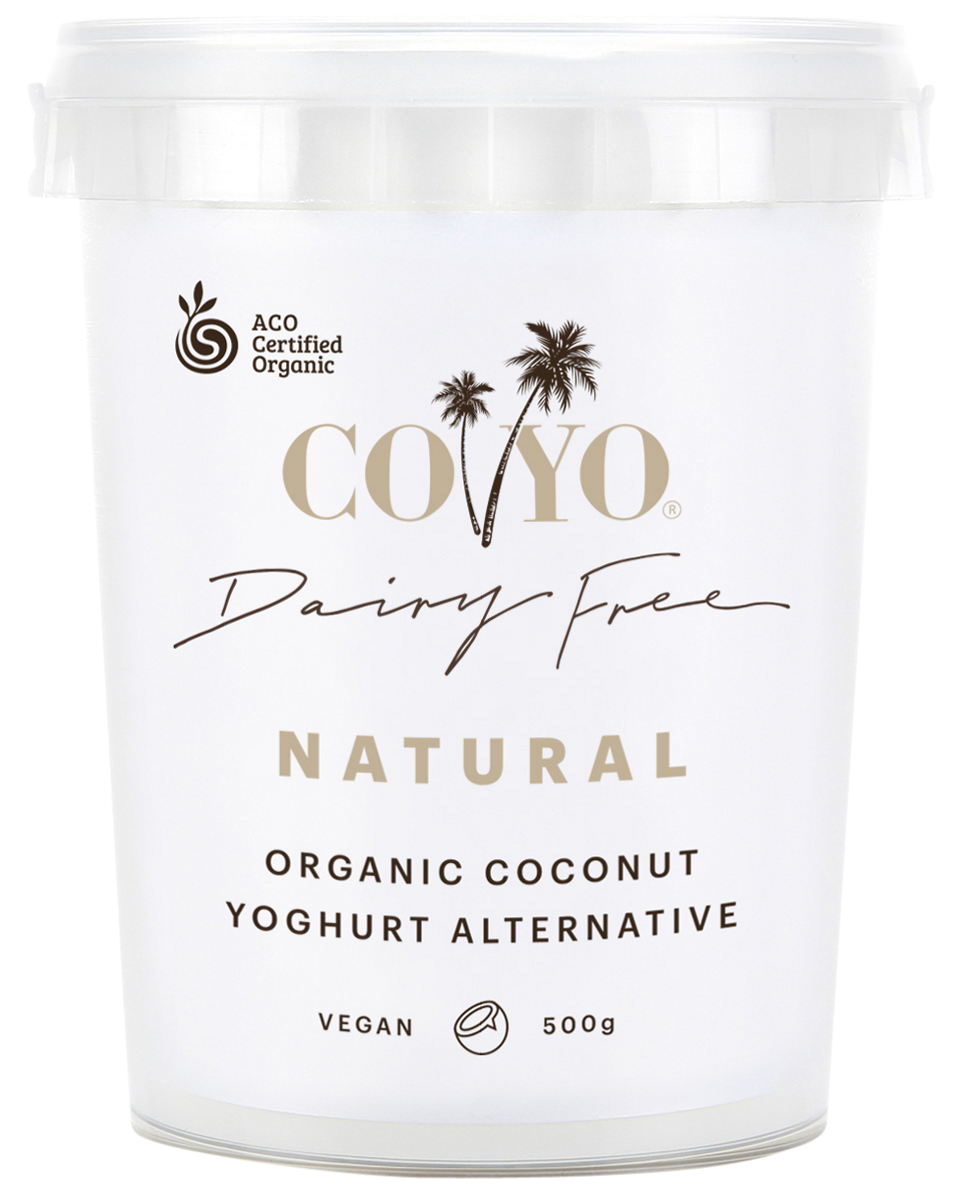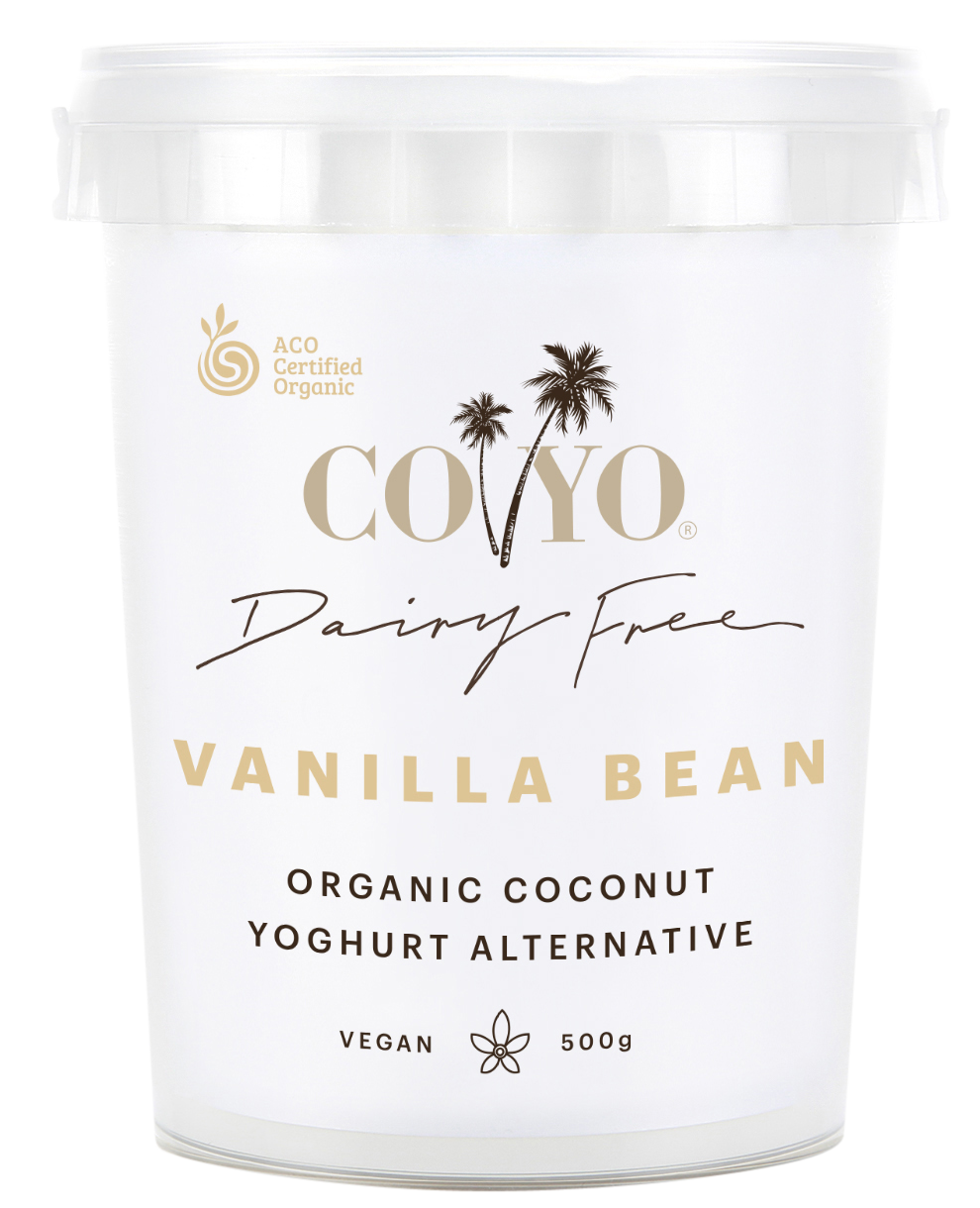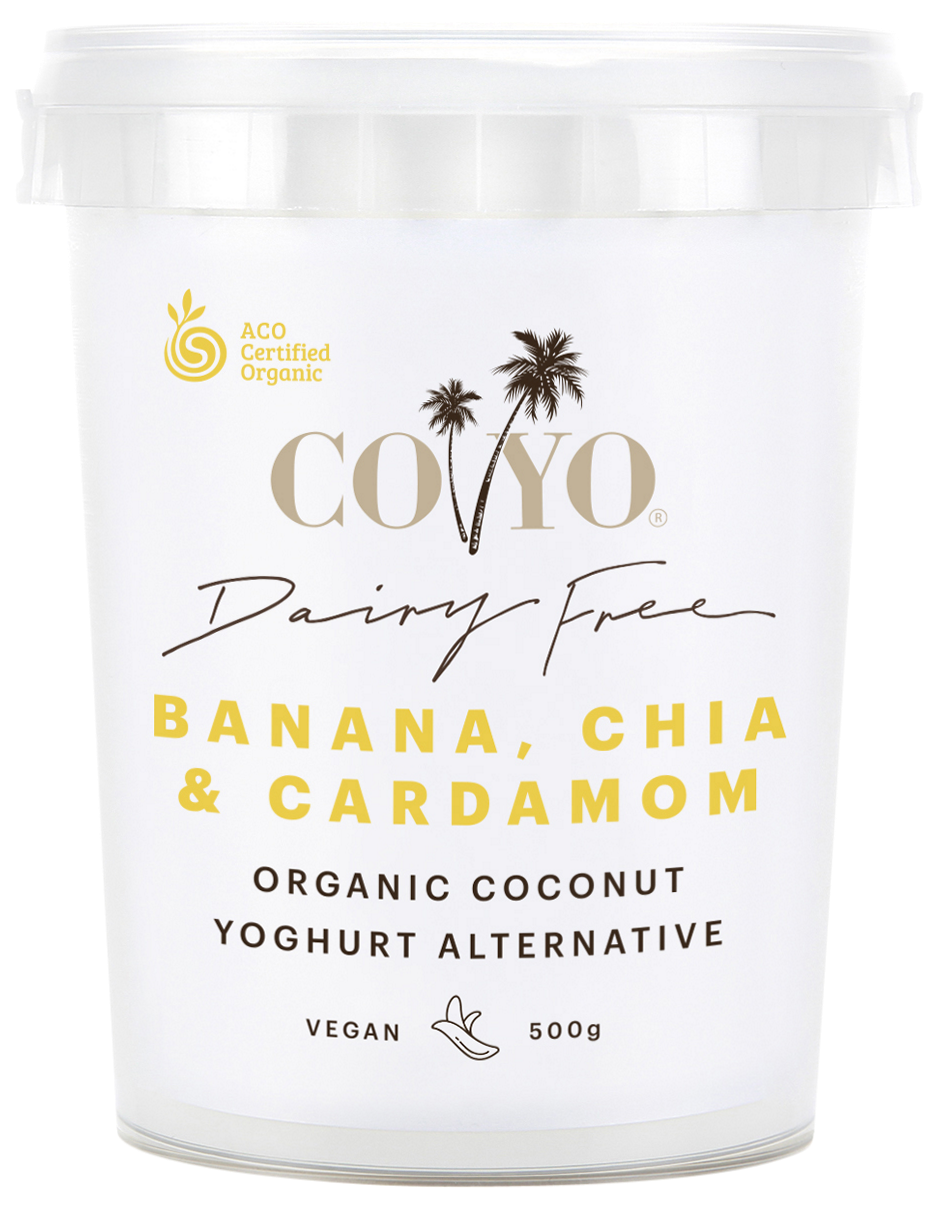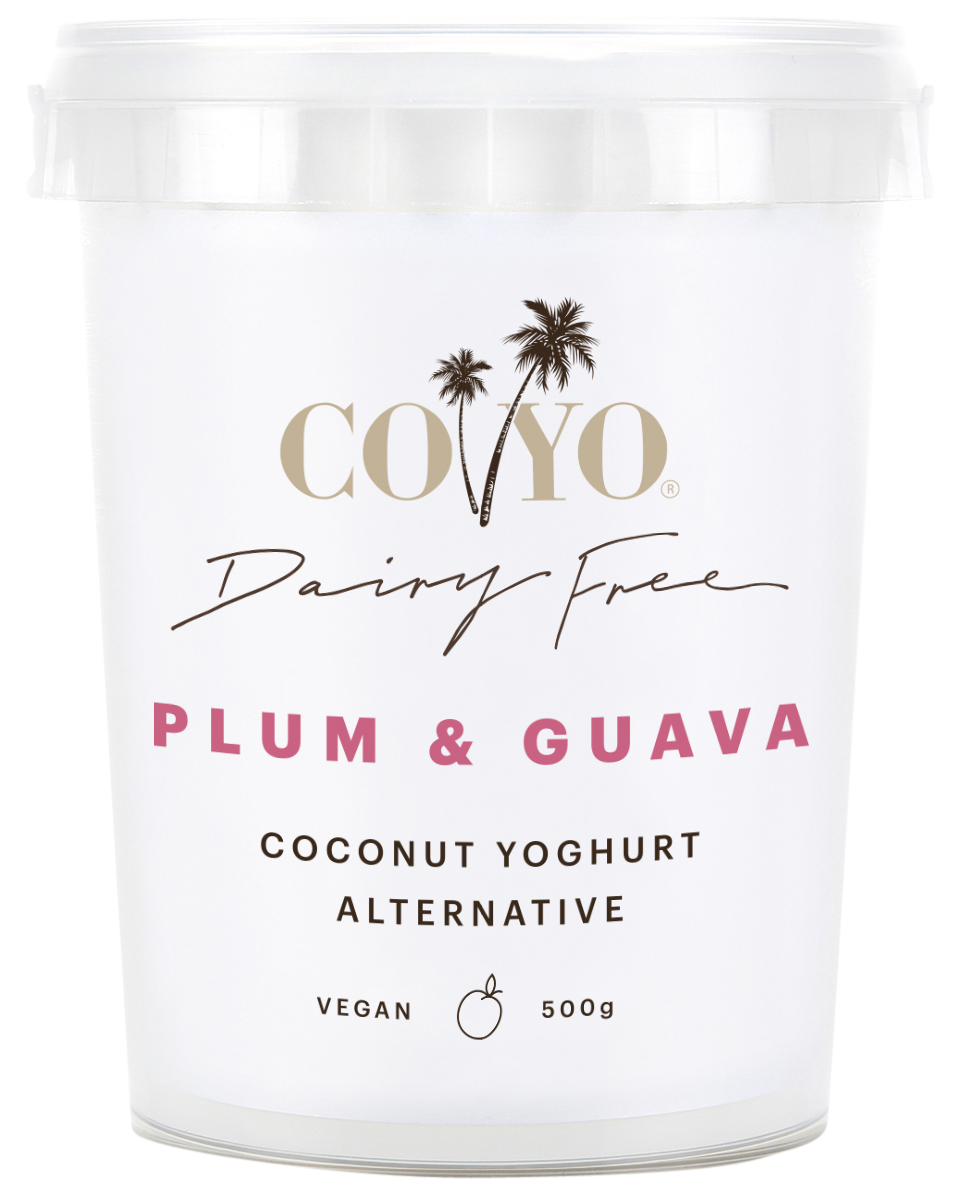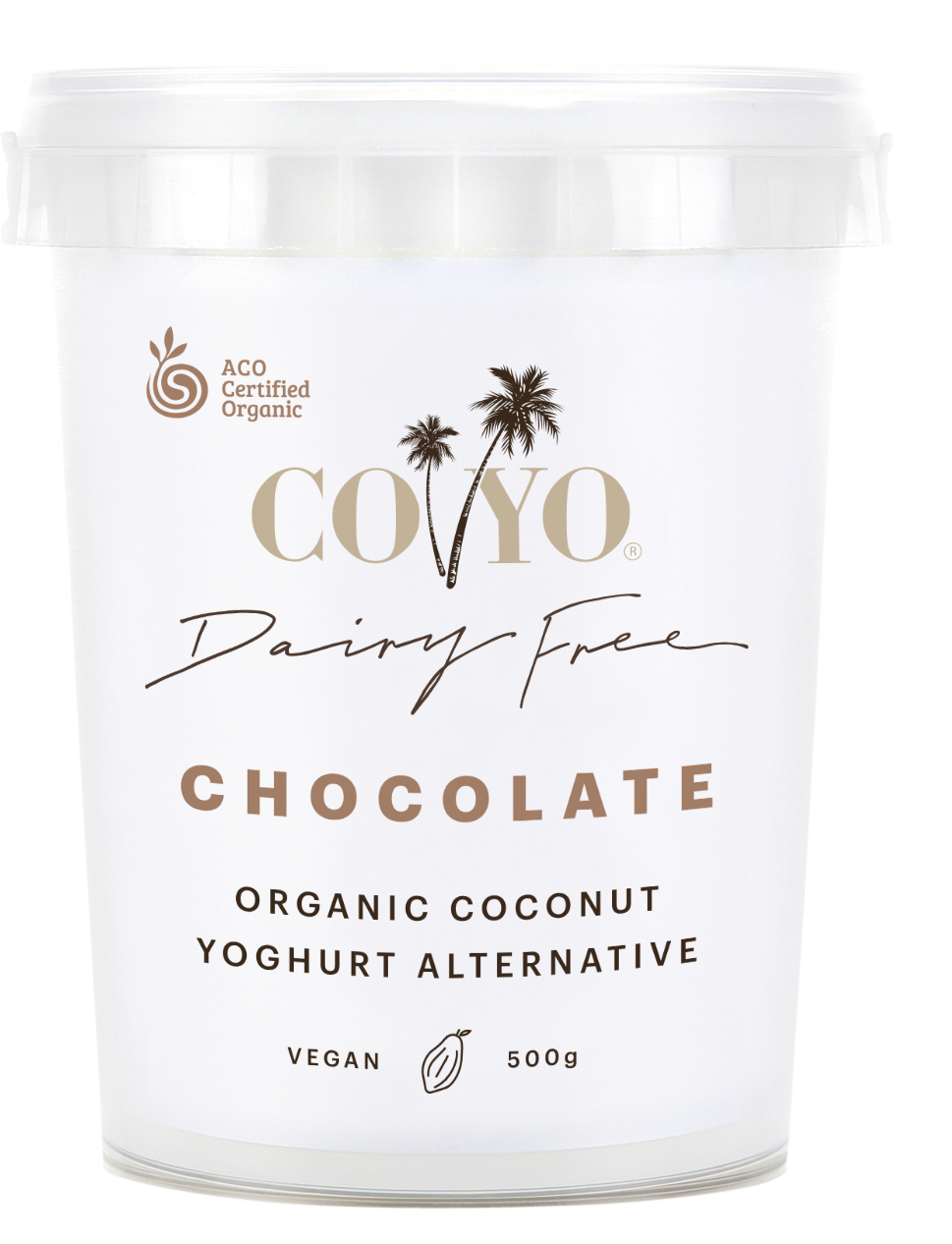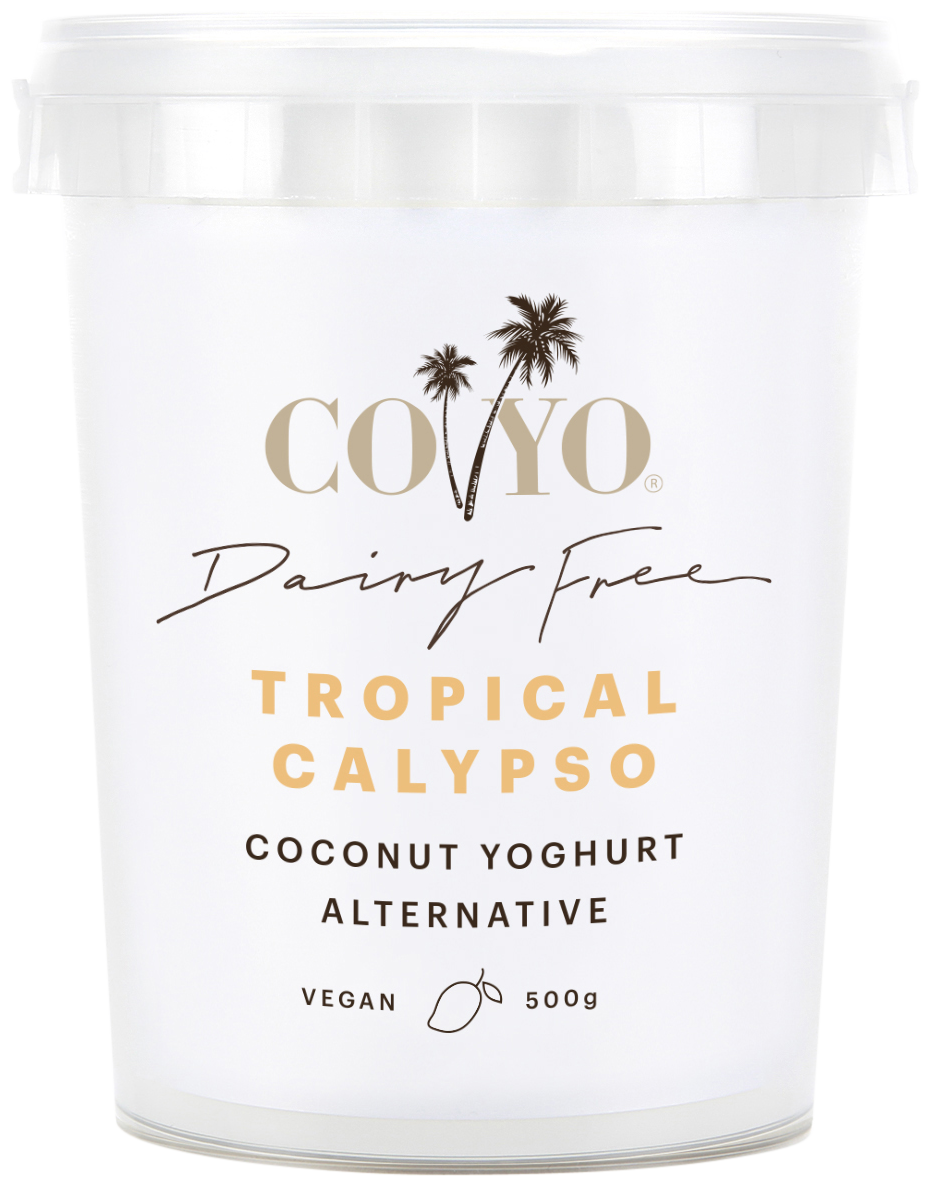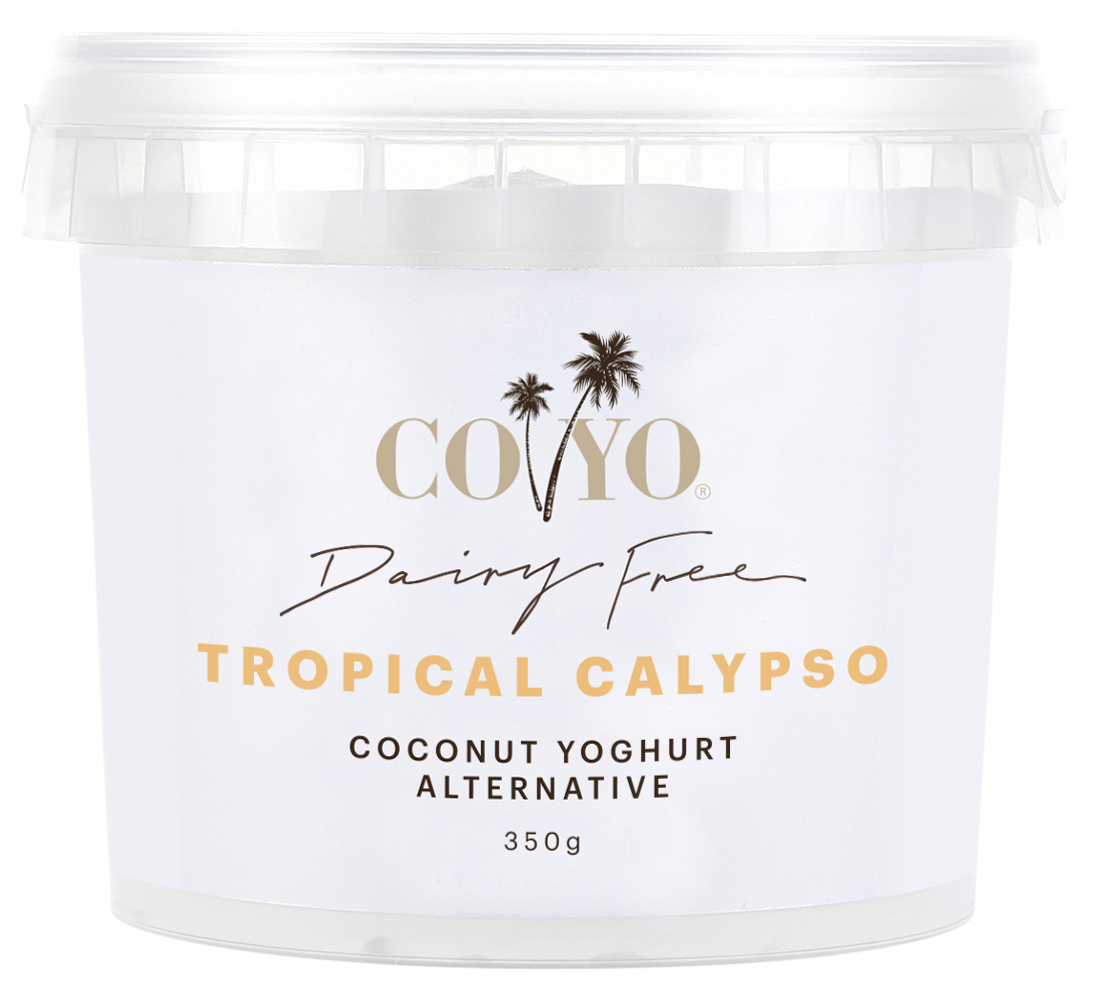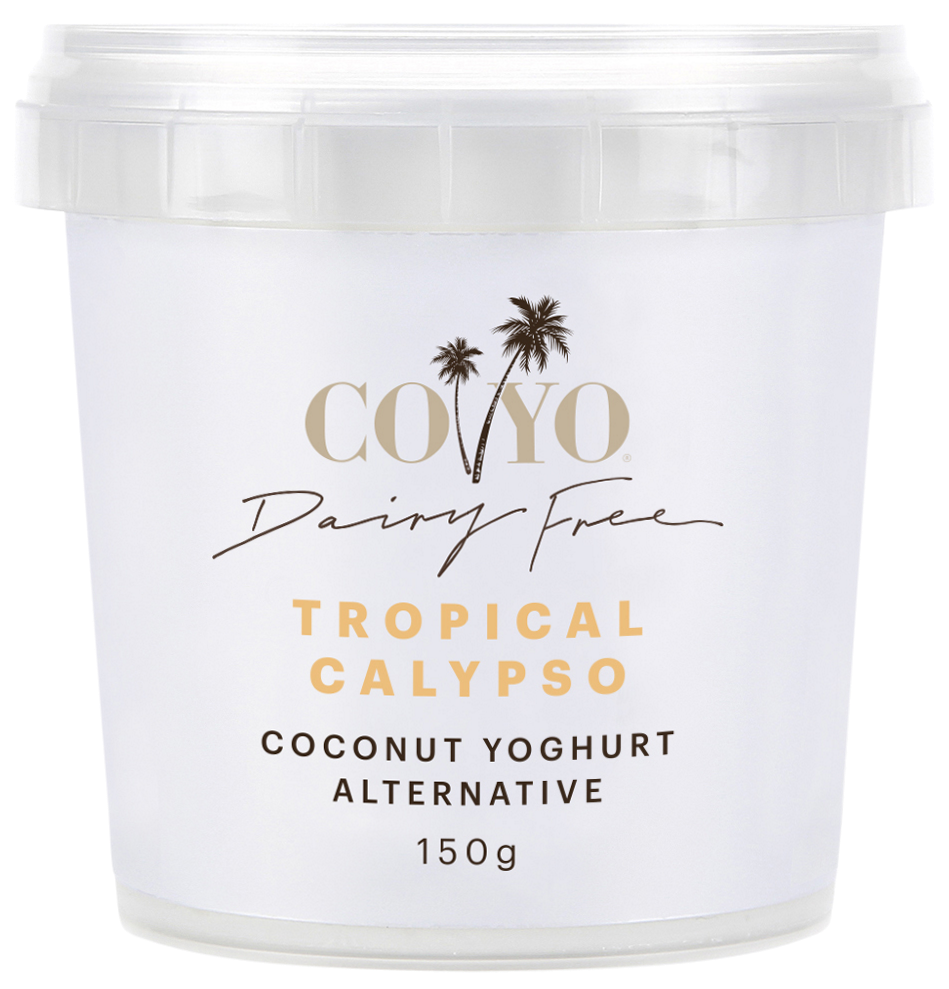 South Australia's leading distributor of
Natural, Organic and Specialty
Foods and Products
© Copyright 2016 Bronhill Health Distributors
95 - 97 Frederick Street,
Welland SA 5007
Ph: 08 81880331 Fax: 08 81880330
Email: sales@bronhill.com